Colored concrete
Gray, dull, massive. These are the first associations when we hear the word concrete. However, adding pigment to the traditional mixture of cement, sand, gravel and water allows concrete to be colored in mass. And this allows you to highlight the volumes of the building, fit into the context of the surroundings and realize bold ideas, obtaining a more durable and reliable result than painting.
Yellow and red colors add iron oxide to concrete, cobalt oxide to blue and chrome oxide to &mdash green. A deep black color is obtained by using black iron oxide, carbon oxide and pozzolanic cement.
Here are a few projects using colored concrete.
1. A house in Lerina, Spain. Architects azpilicueta arquitectura y paisaje.
The yellow color of the concrete references the traditional wall of adobe, while the material itself is durable, easy to produce and maintain.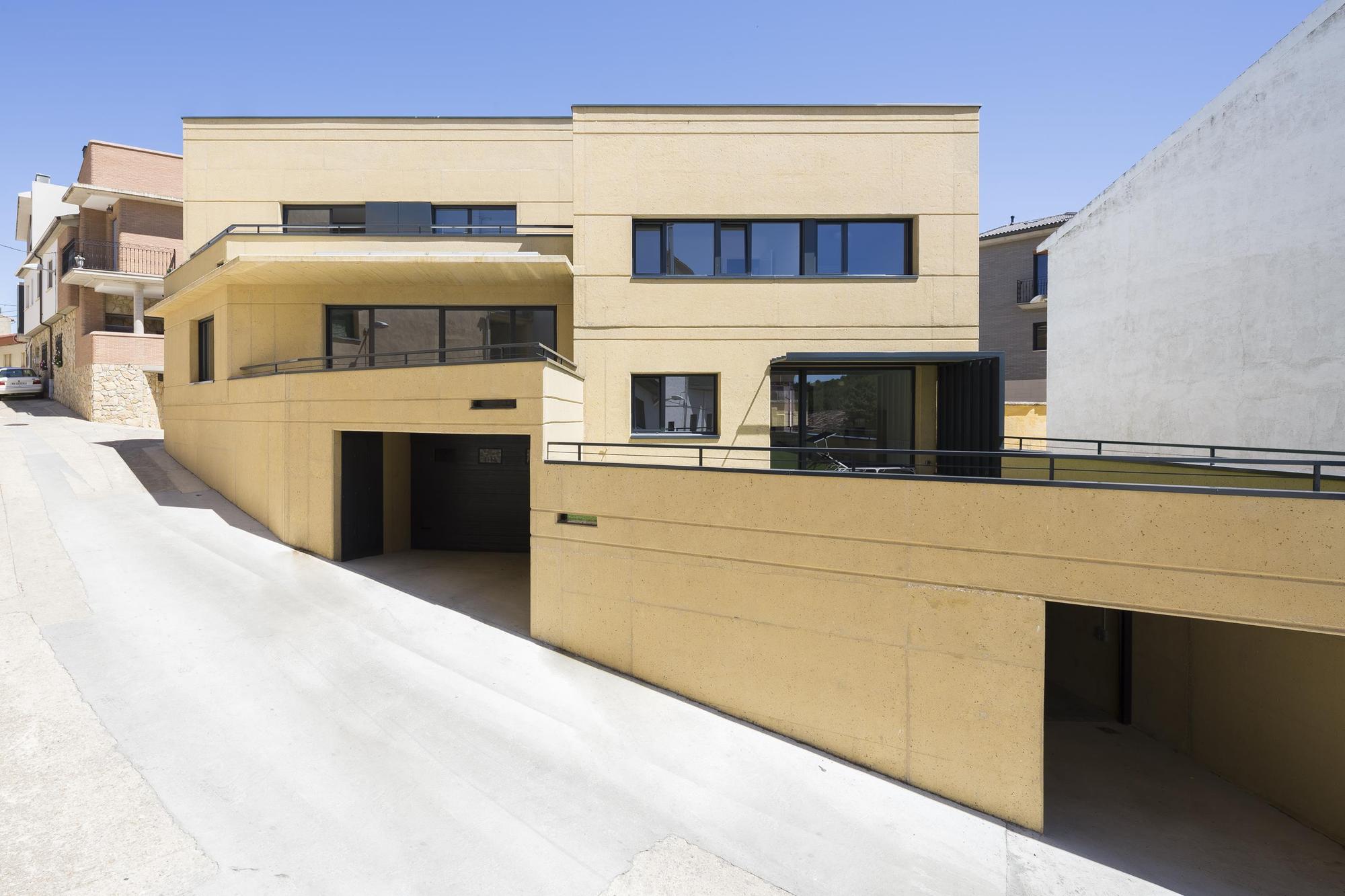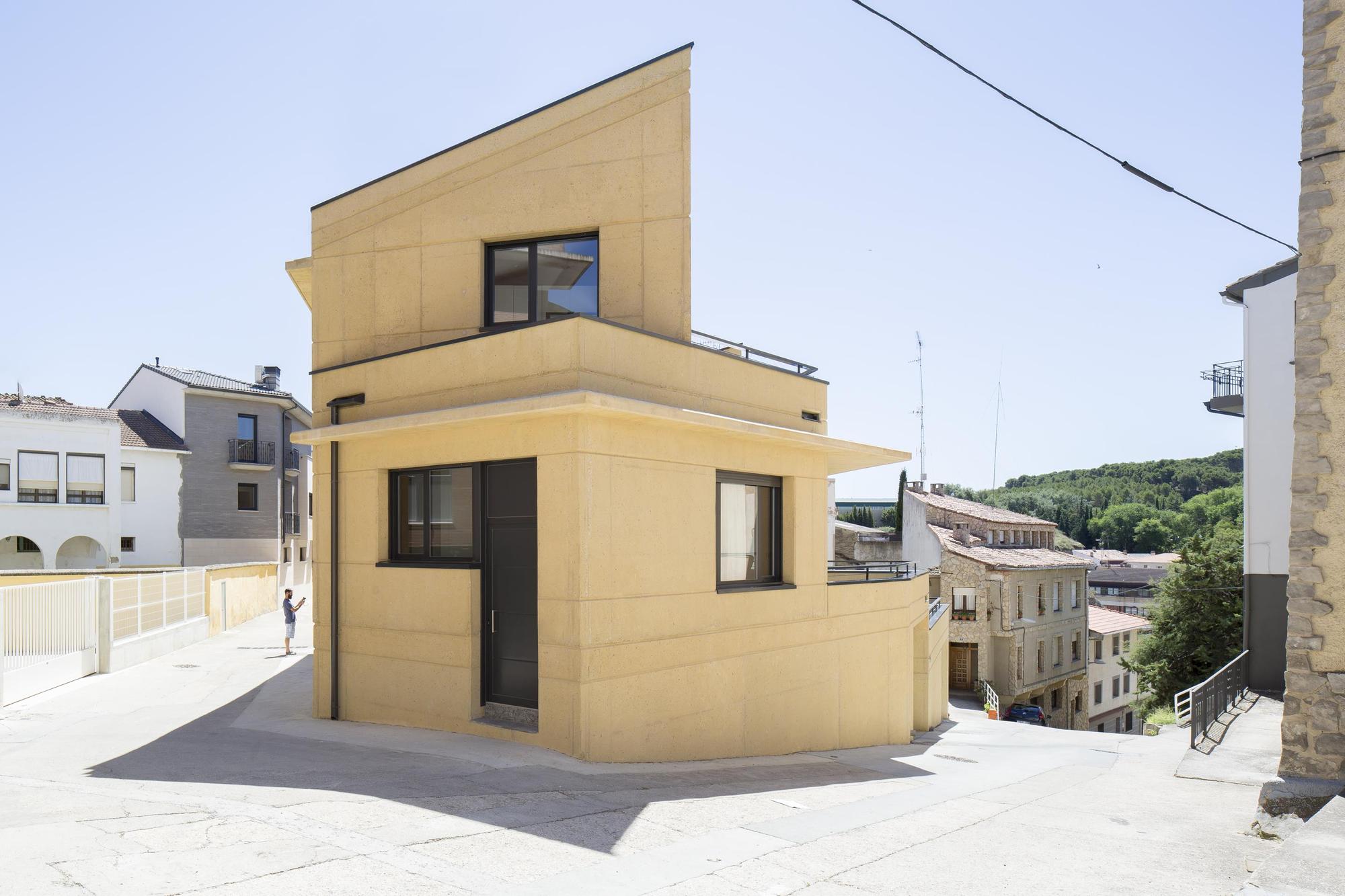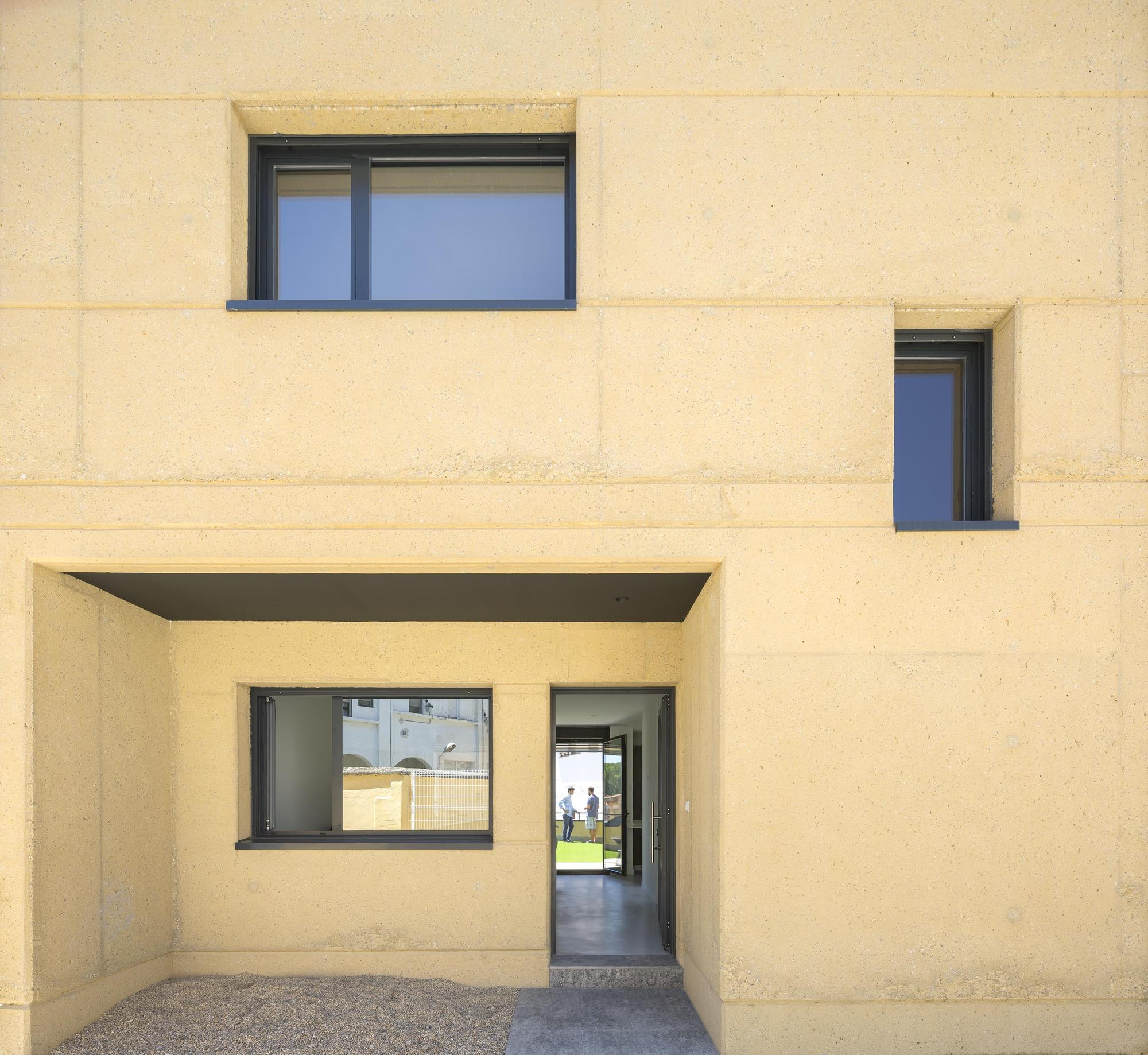 2. Casa Terra, Brazil. Architects Bernardes Arquitetura.
The walls of pigmented concrete are perpendicular to the main axis of the house, and as slices the space into courtyards. The tinting in red is non-uniform, which enlivens the interior.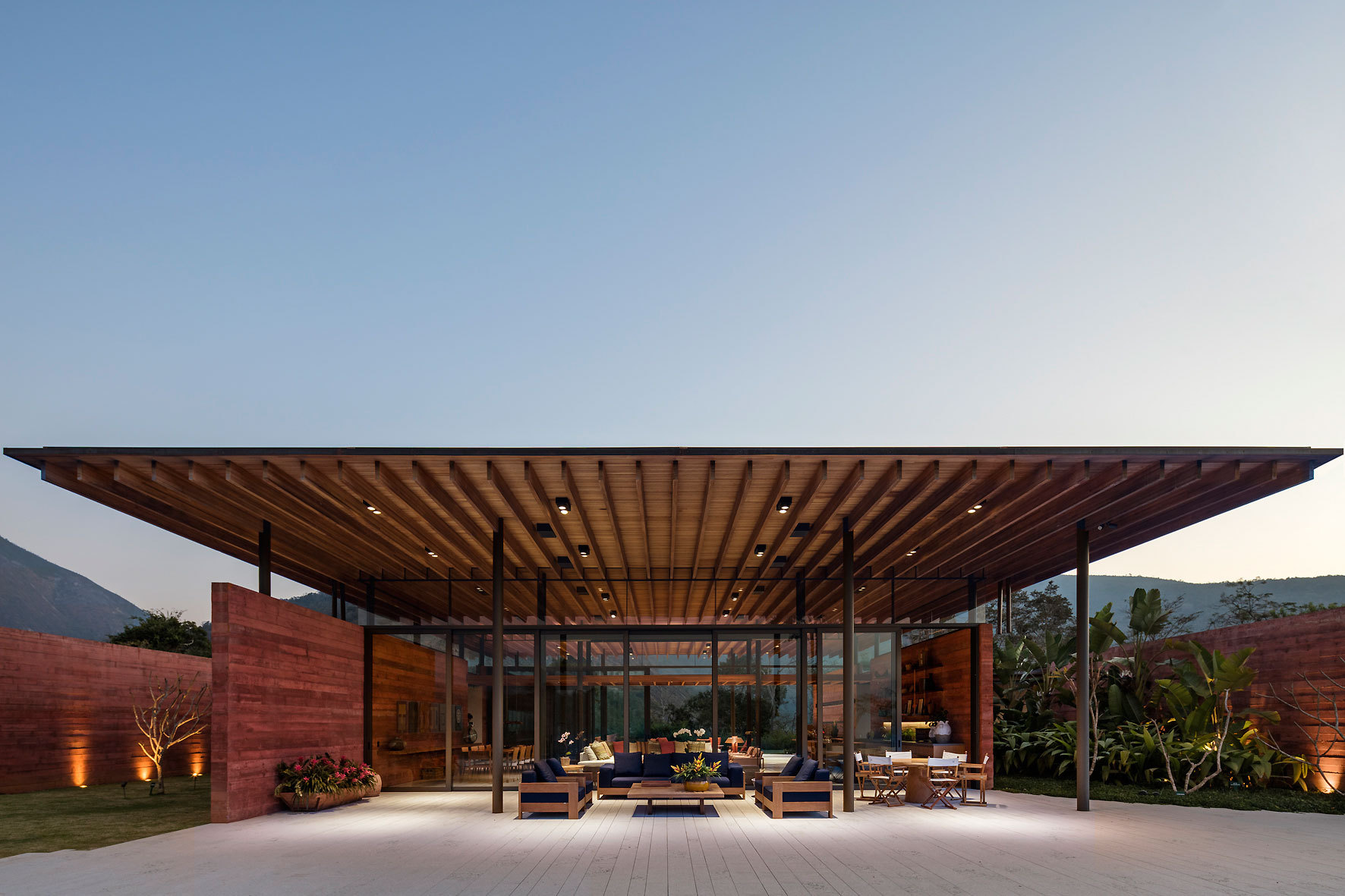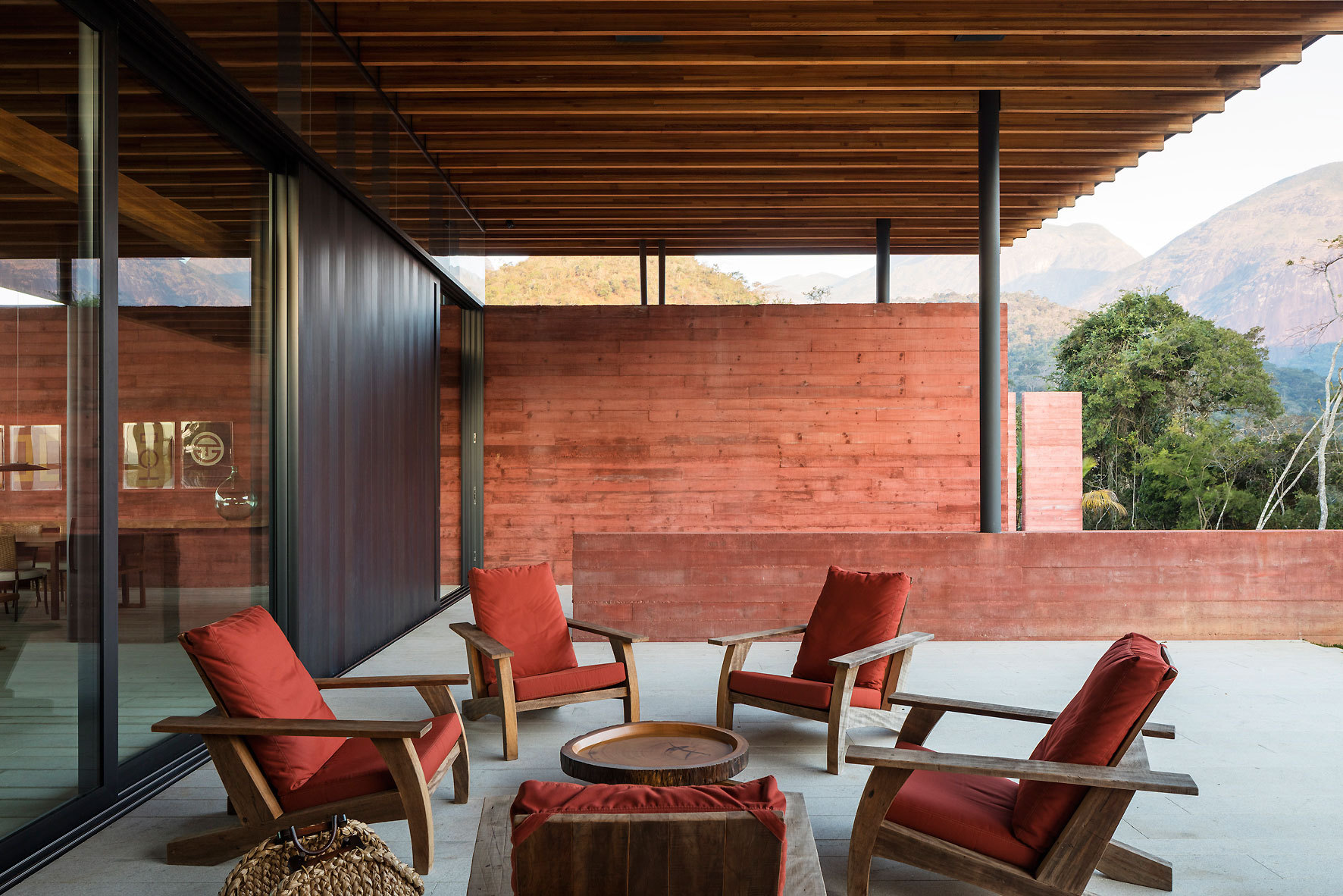 3. Pael House, Chile. Architects Pezo von Ellrichshausen.
The only way not to age is to be born old. The concrete blocks are made in layers over each other, which gives a flowing effect on the façade.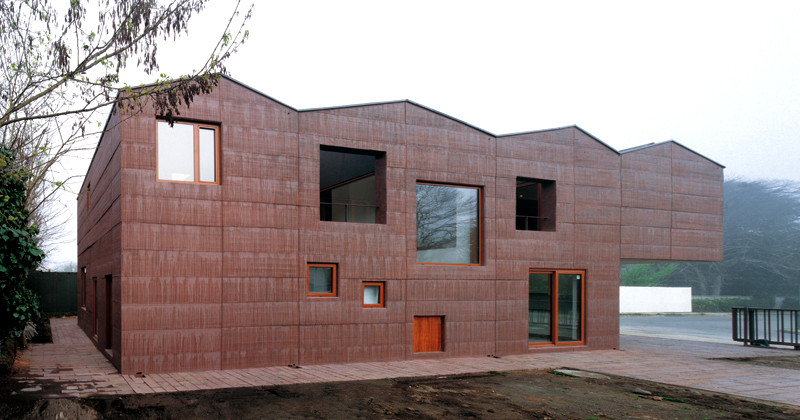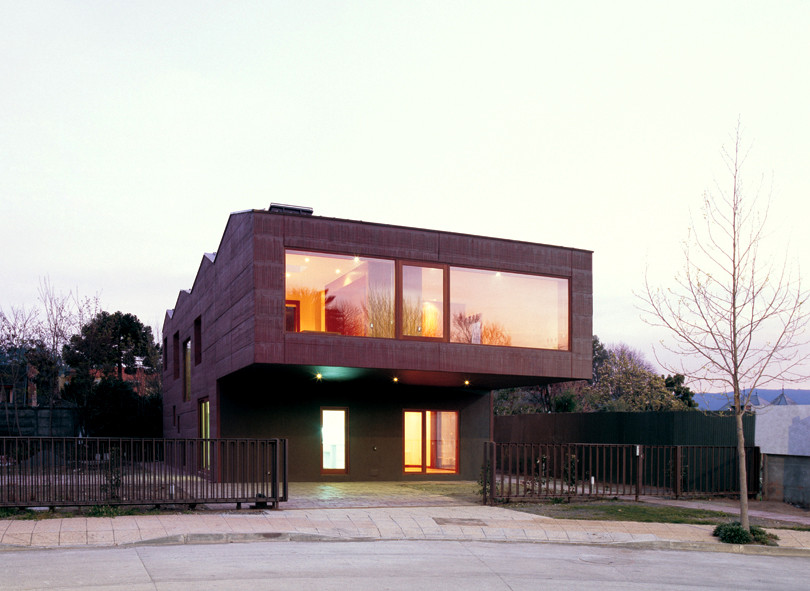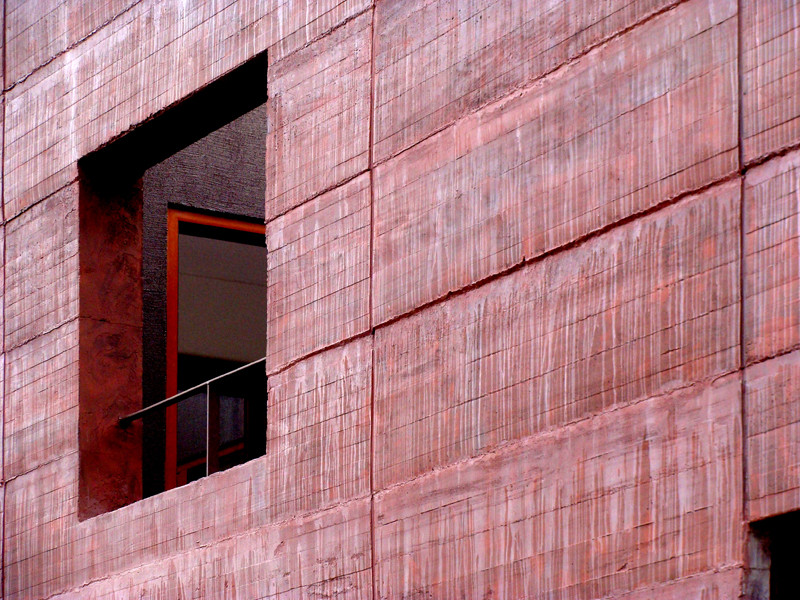 4. Textilmacher, Germany. Tillich Architektur architects.
The complex geometry of the facade combined with the anthracite concrete generates a play of light and shade. Depending on the weather and brightness, the color and character of the facade changes.