I'm used to thinking of houses in the format of possibilities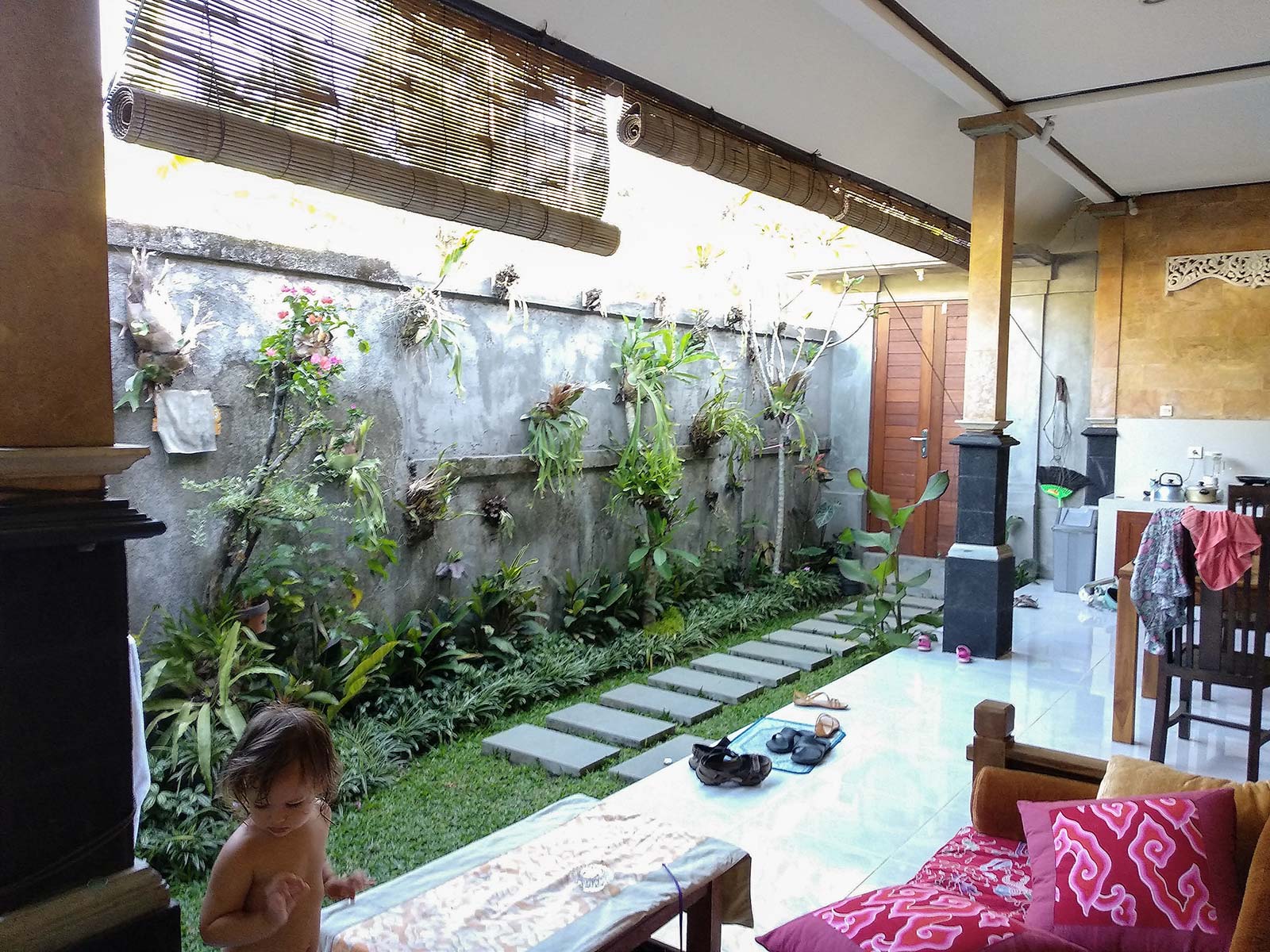 It's interesting how my habits change when I get to a new place. Everyone can remember this from their travels. If you take the same family, the same things, the same kids, and consistently stay in different places, you can see how differently residents spend their days.
The places and things we use change our routine. Oddly enough, we adjust to the set of objects around us, furnish the space. The arrangement of the walls affects when we go to bed and wake up, how much we move, eat, read, entertain ourselves, talk to each other, and work.
The reciprocal location of the TV and the nursery? Which corners have good lighting during the day? Where is the house quiet? Is it convenient to carry food to the terrace? Is it hot or cool out there? Who can see me from the balcony? Who am I disturbing in the evening. Can I walk around these walls with interest? The shower, the bathroom, the pool, the size of the refrigerator, the canopy, the oven, the blender, the treadmill, the treadmill, the projector, the stereo, the streaming subscription. Each place has a different set and each time I change with that set.
I'm used to thinking about houses in the format of possibilities and usage scenarios.
Unfortunately, the time to create space is rarely given out -- when building and fixing up a house, when renovating, when choosing a rental property. And it's impossible to plan for everything at those times. You have to adjust and learn from experience.