The façade is not required to withstand a nuclear strike
Modern private architecture in Russia has not become mainstream. Although it has been "modern" for 30 years (or 100, depending on how you count) and has managed to become commonplace, for example, in Scandinavian countries. In our built houses are very conservative — 19th century in the minimum.
It would be interesting to trace why this is so. There are many factors, for example, people don't have anywhere to be in a modern country house - people they know don't live in one. Often bold (expensive and complicated) designs are needed. The conventional house is more understandable.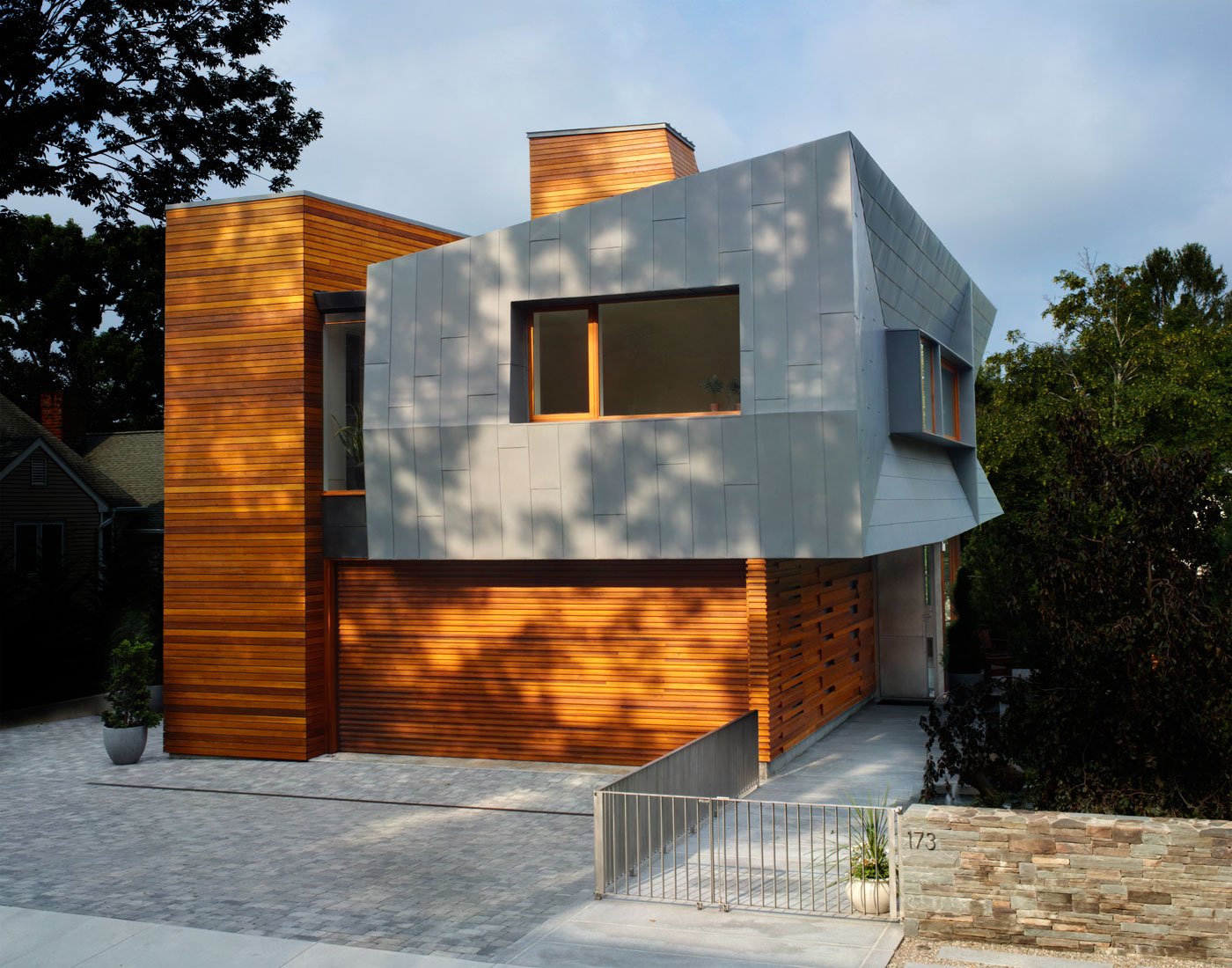 But I have some thoughts on our native theme — finishing the facade. In order to give weight to the simple form of a modern house, it is proposed to use aged hand-formed bricks from the layered clays of the Austrian place X, a special shape, on order in two years. The market has agreed, it works. That's the way architecture gets pushed into the premium segment. You can't just go ahead and build a modern house without that brick, slate or zinc-titanium roof.
And you really don't have to be afraid of stucco, siding, faux stone or painted metal. Beauty — in beautiful combinations, proportions, accents. The facade does not have to withstand a nuclear strike or be inherited by great-grandchildren. The façade can be repaired and renewed. That's fine.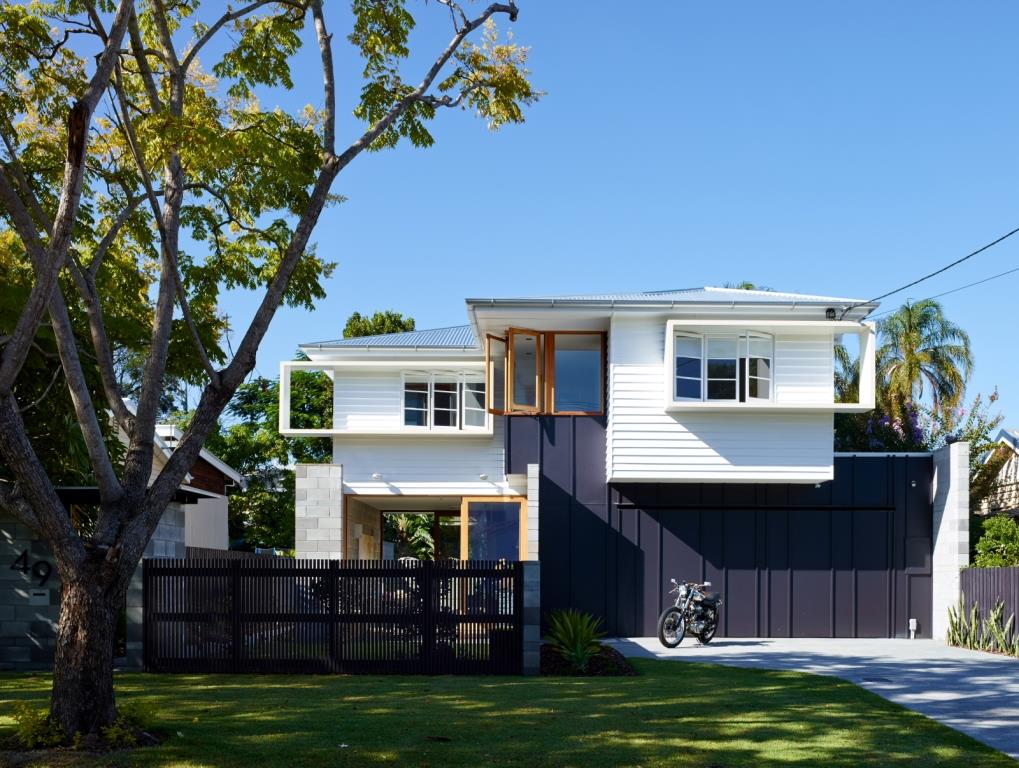 If you dissolve the neurotic knot imposed by sellers of "timeless" materials and insecure architects, it becomes easier to build.