Thatched roof
The desire to show the world their individuality through the appearance of their homes makes you look for unusual solutions. In the old days, considered the inheritance of the poor peasant home, today thatch will certainly indicate the wealth of the owner..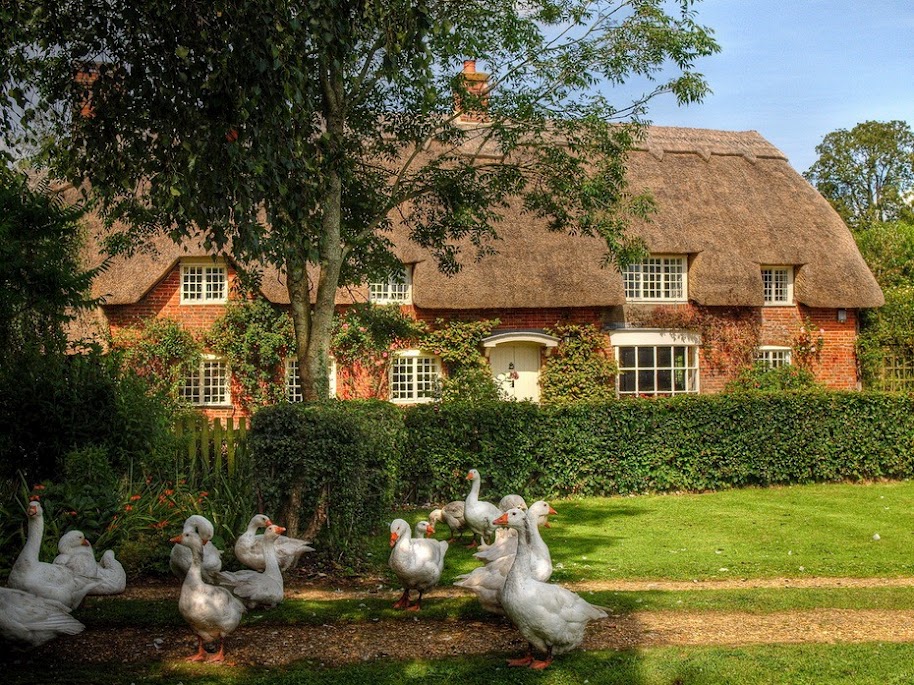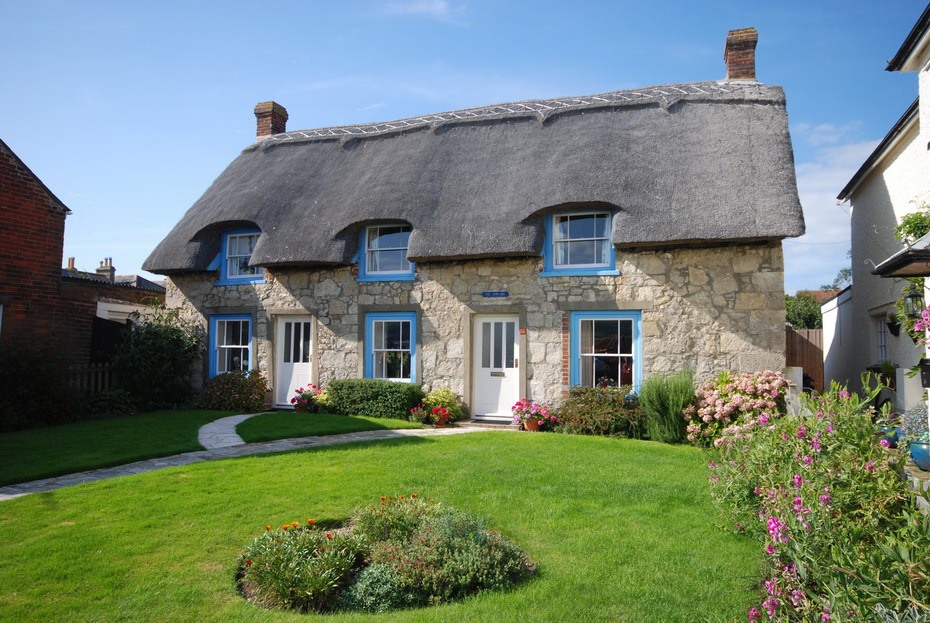 The cold climate is not really suitable for a thatch roof, but modern polymer coatings and the desire to surprise the neighbors may persuade to try such an exotic style.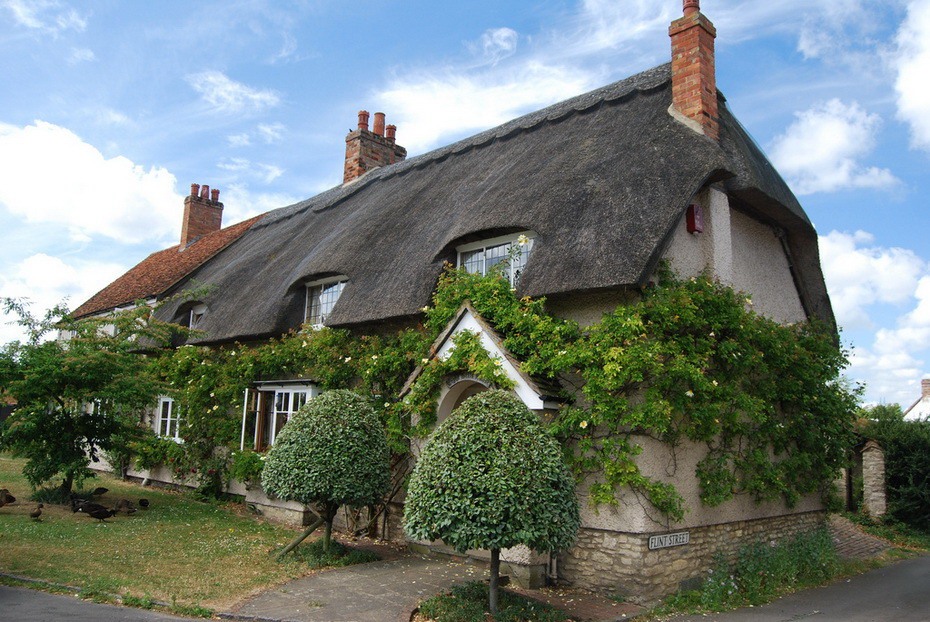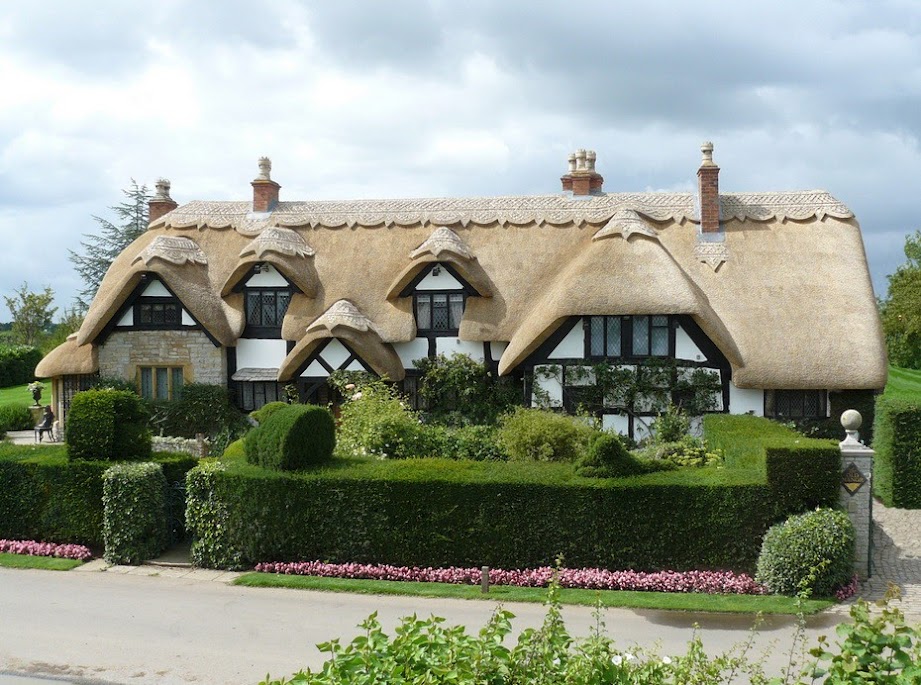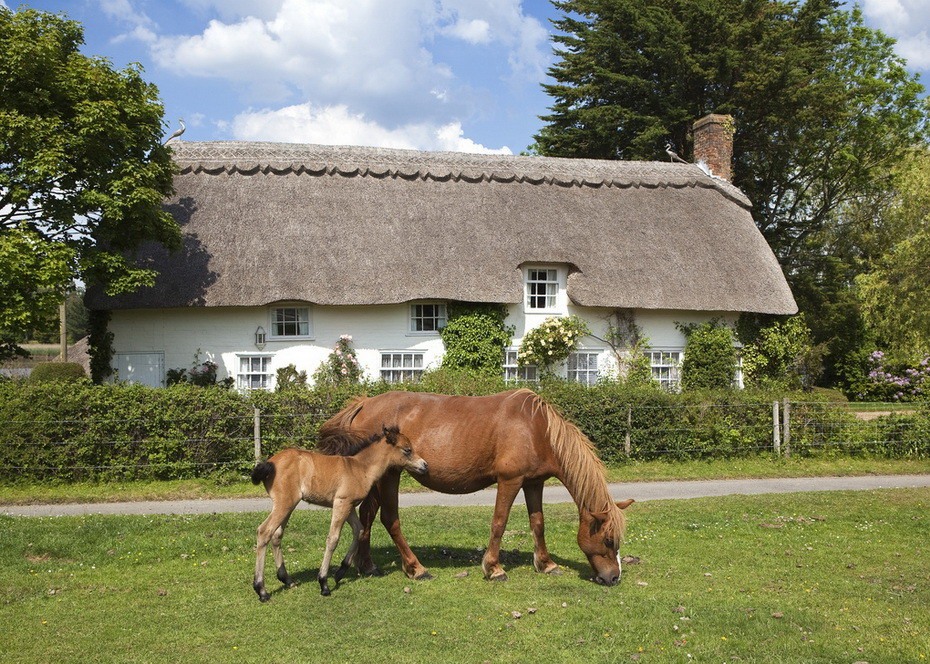 Wheat thatch, sedge, heather - the very names suggest warmth. Also a classic option is a reed. A pitched or conical roof is desirable for moisture drainage.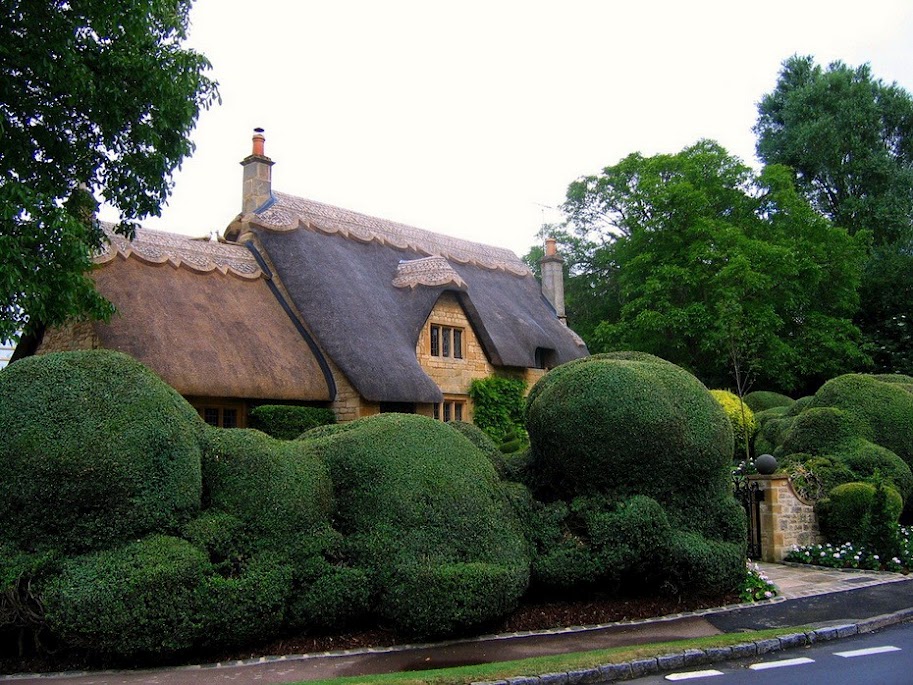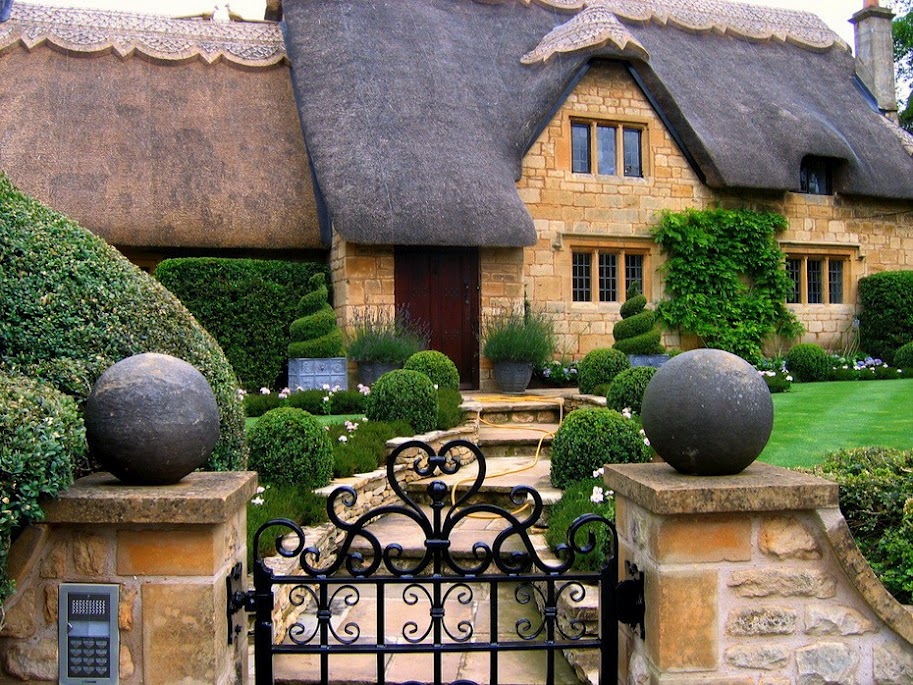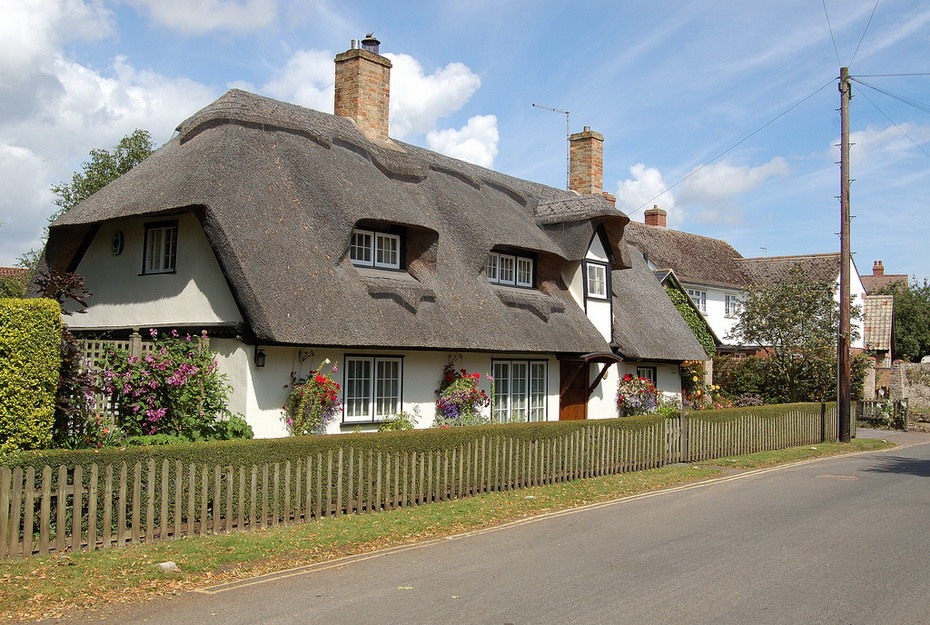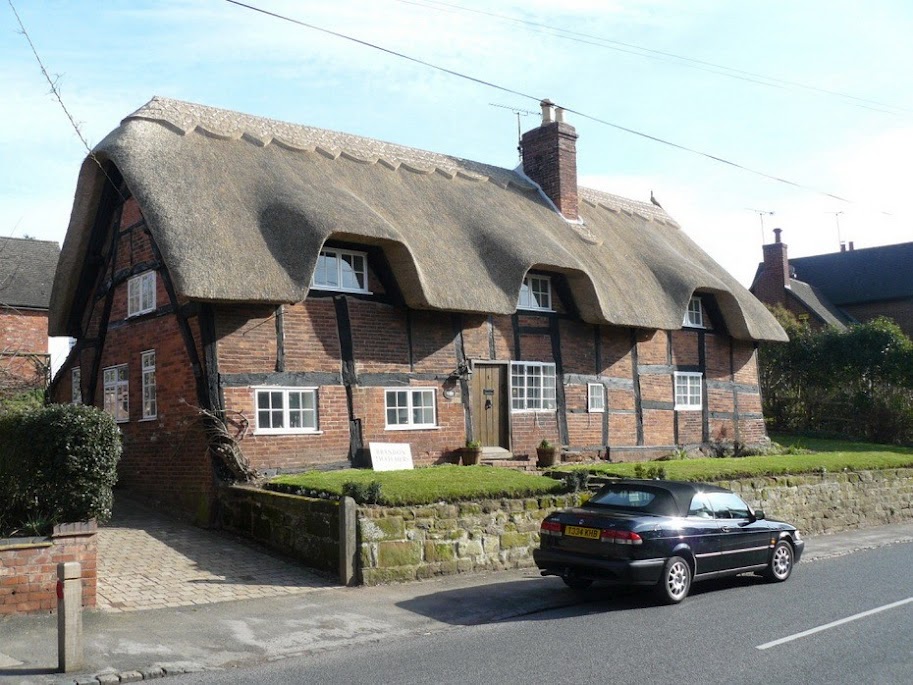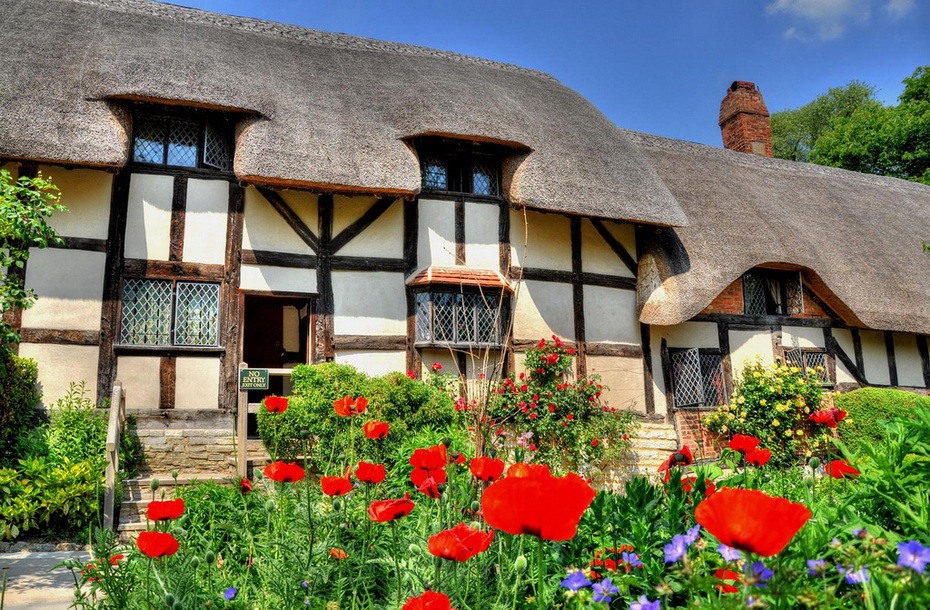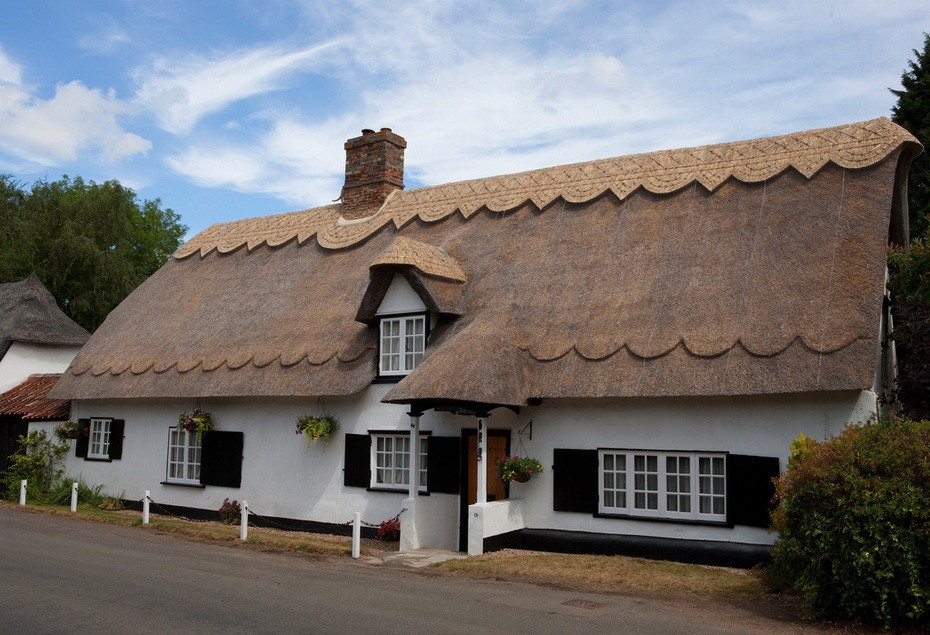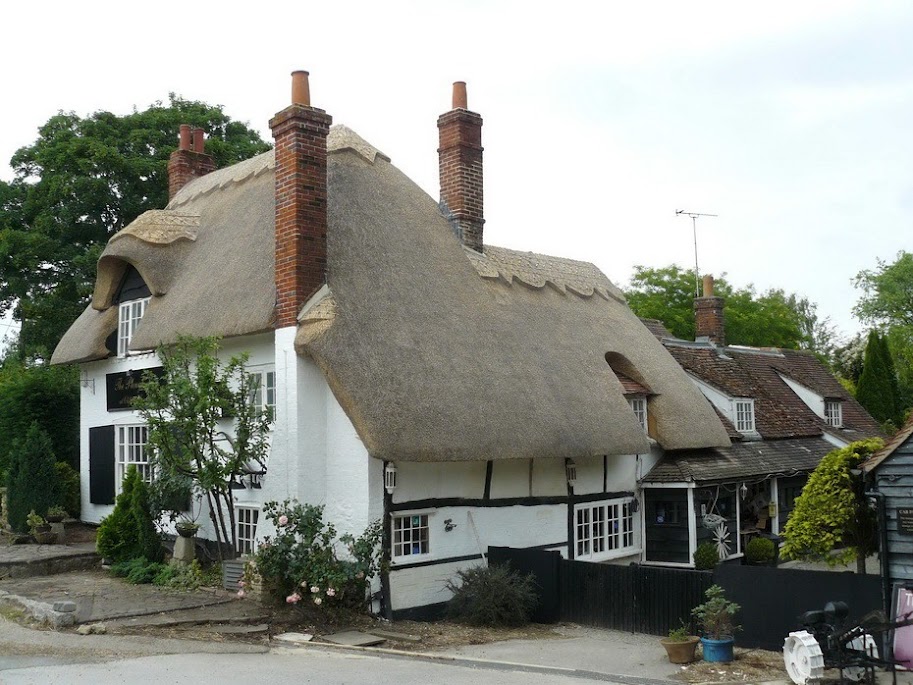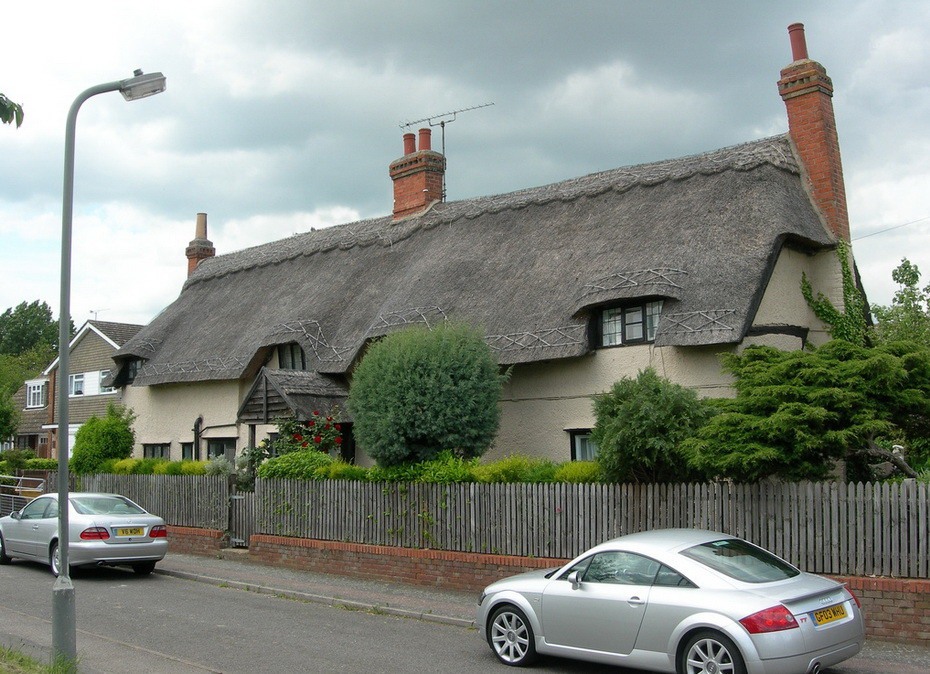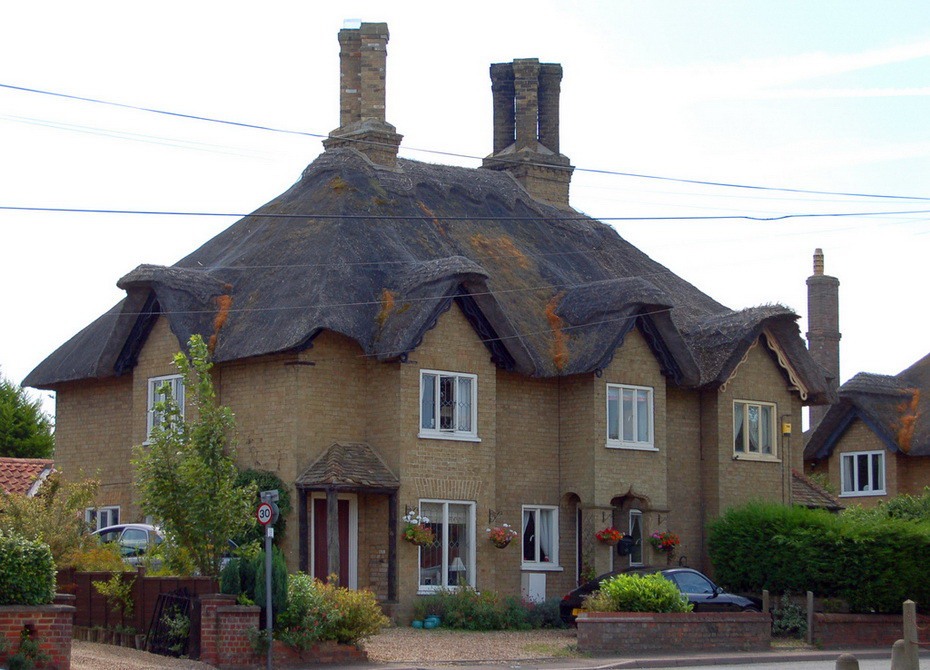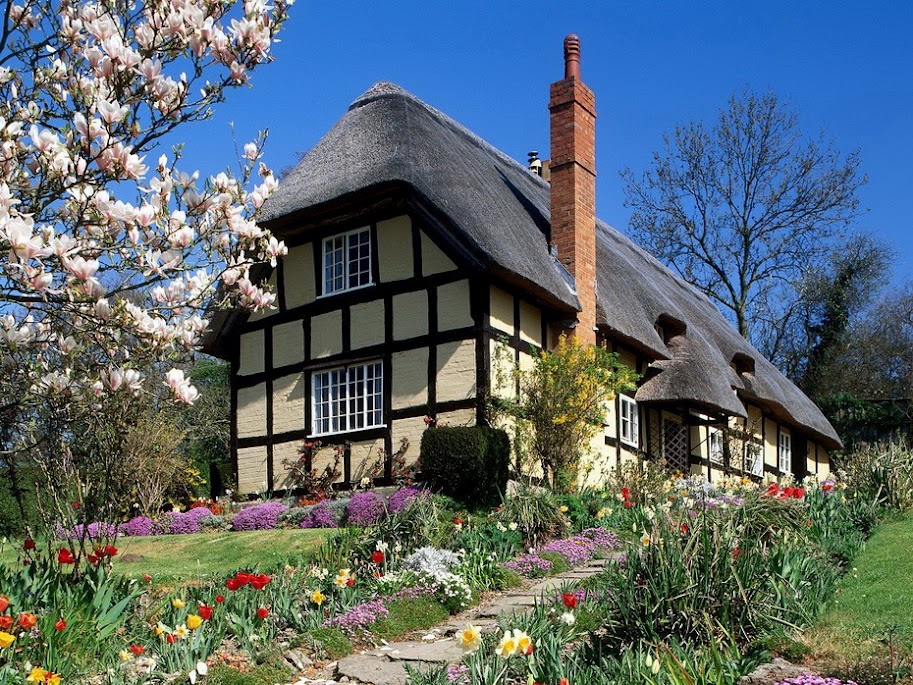 A good base for a thatched roof is an oak underlayment frame. Then, using metal wire, dense sheaves of thatch are attached with overlapping. After laying, the roof surface is trimmed to achieve a smooth and original shape.