Glass blocks and bricks made by Murano glassblowers
Glass blocks and bricks are experiencing a new round of popularity.
Associations with the outdated style of 70-80 are becoming a thing of the past.
Glass bricks are now a luxury item, made by Murano glassblowers, Chanel clad its boutique façade with them.
Thanks to ongoing research manufacturing technology has been improved, now in the hollow center of the block is pumped argon, which greatly increased the thermal insulating properties.
Just look at these stunning glass bricks from an Italian company S.Anselmo.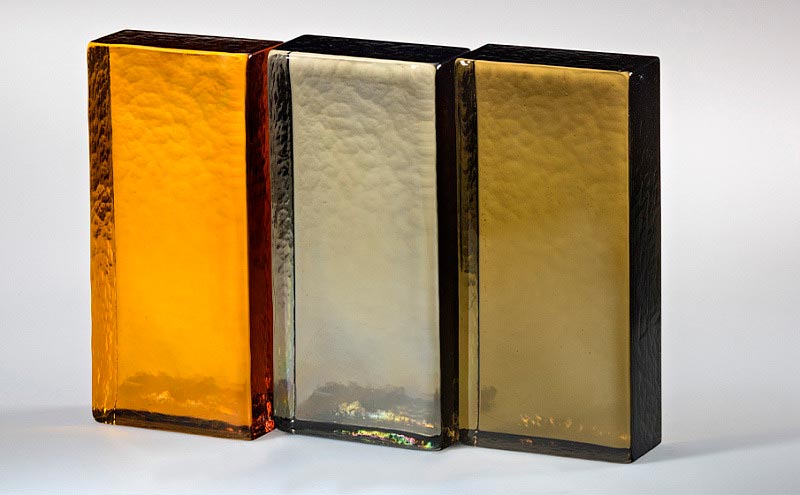 The use of such bricks is possible not only in the interior but also in the facade. Their main advantage is the aesthetic component, the ability to diffuse light and demonstrate exclusivity.
It may be the accents on the facade, filling the openings similar to the windows, but with a greater degree of privacy, or completely made of such material exterior decoration.
The surface of glass bricks has a slightly mottled texture due to the manufacturing process of glass molding, but can be polished on request to enhance the effect of transparency.
The most common method of construction is to lay the blocks together on a Portland cement-based mortar with reinforcing steel bars placed in the mortar. If you want to achieve maximum transparency you can use a transparent silicone-based polymer.
See our selection of options for using glass blocks in both commercial and residential buildings.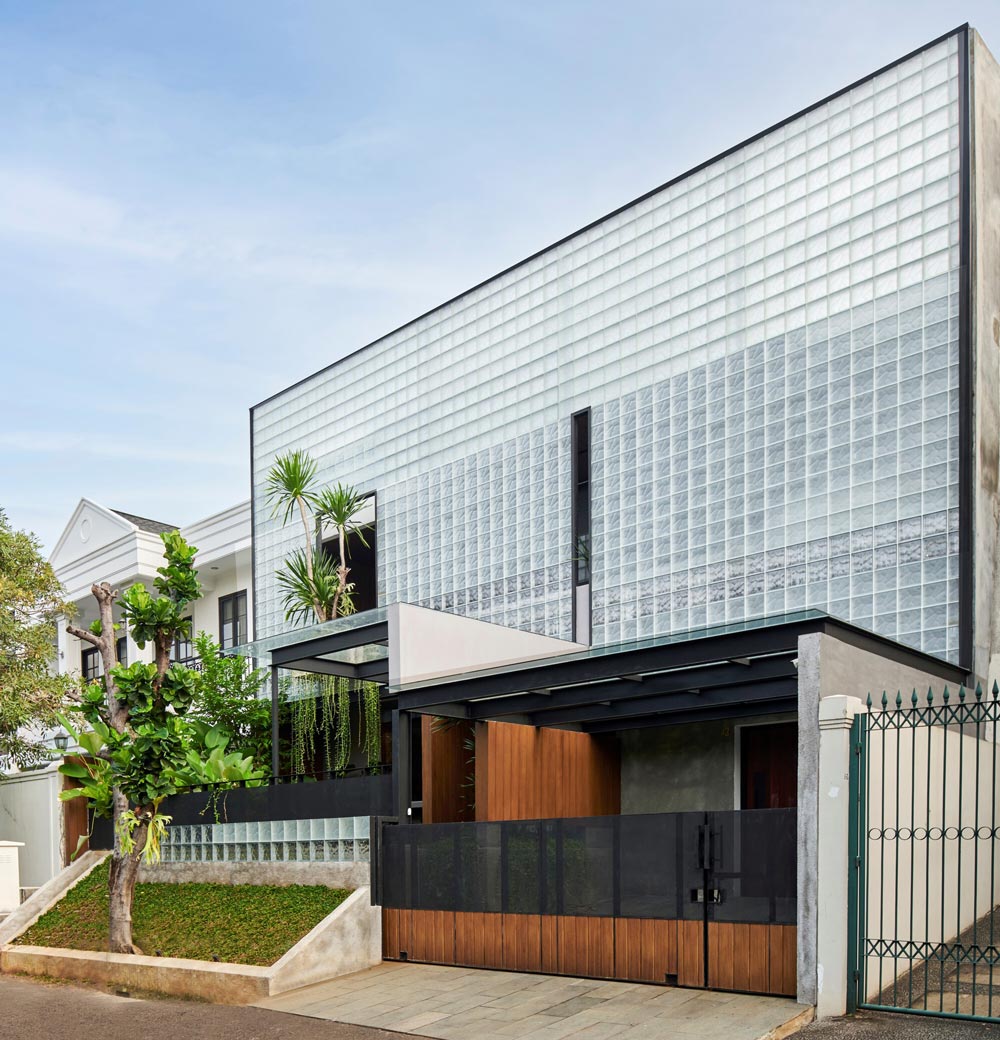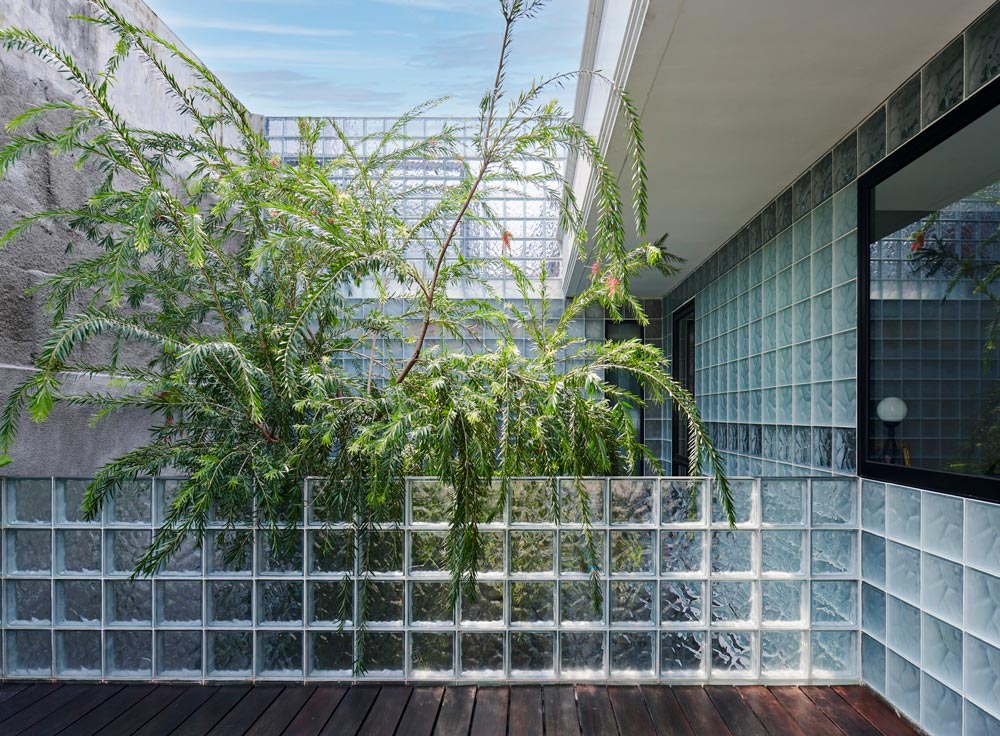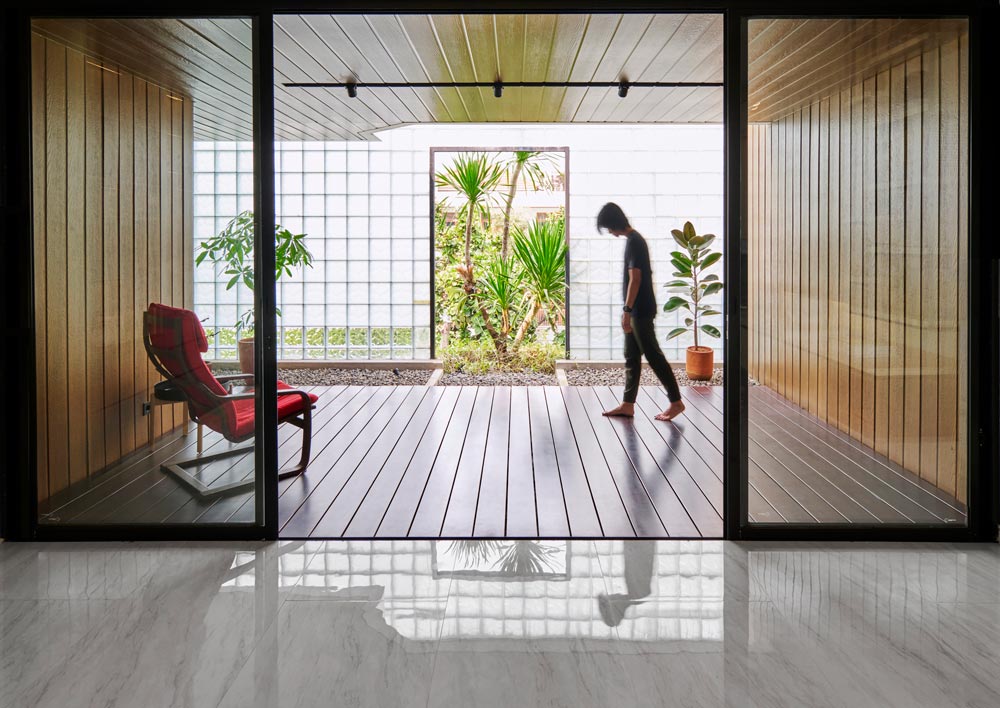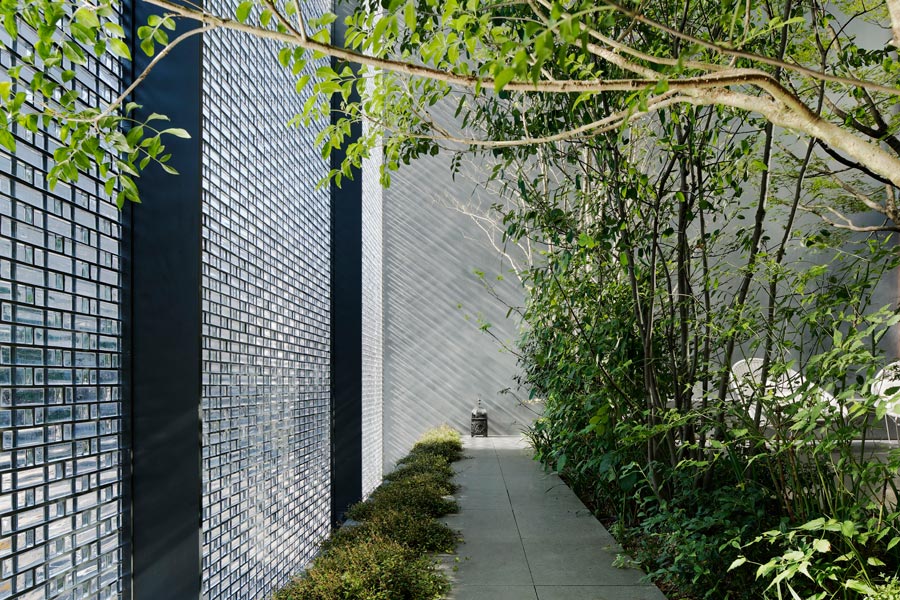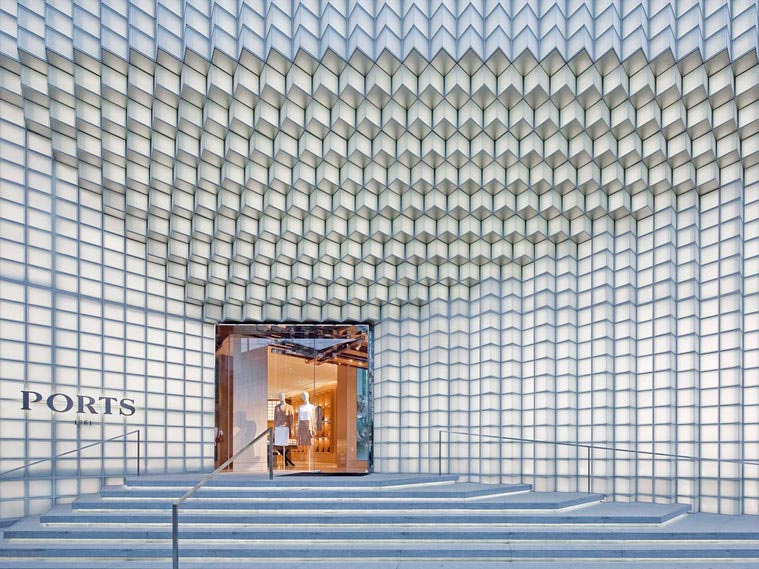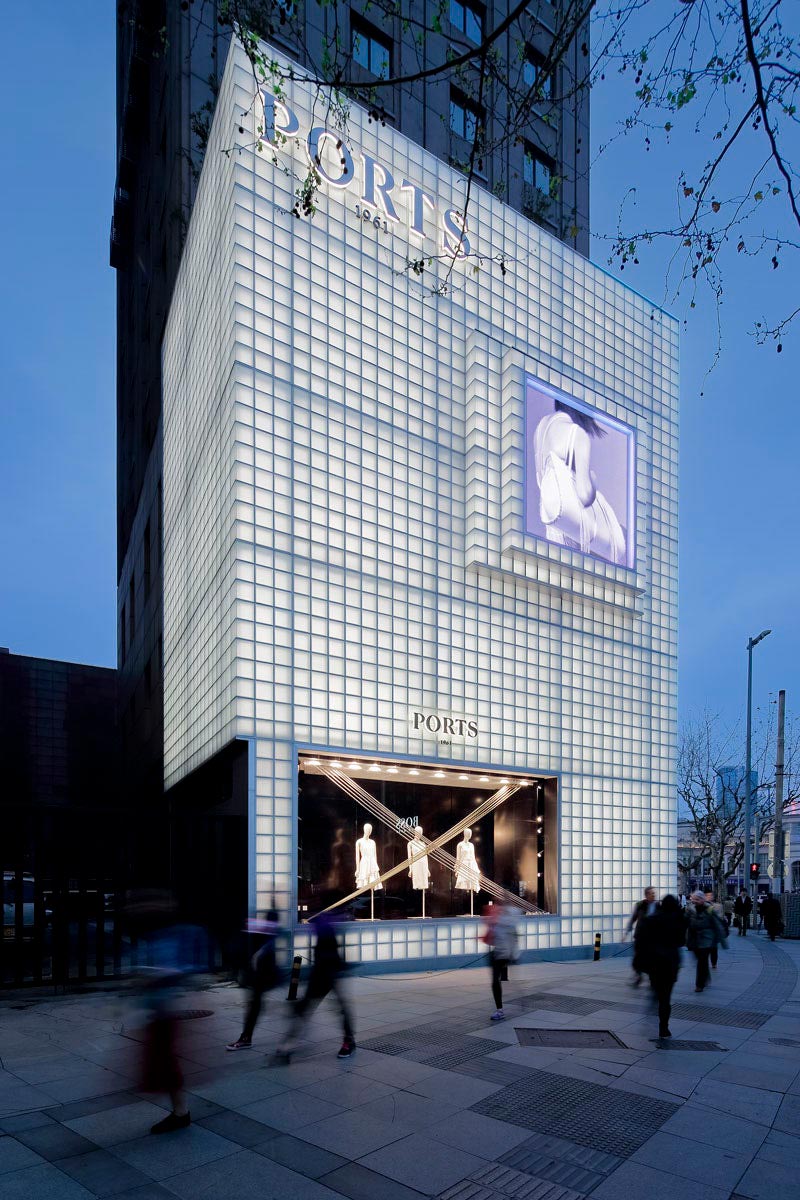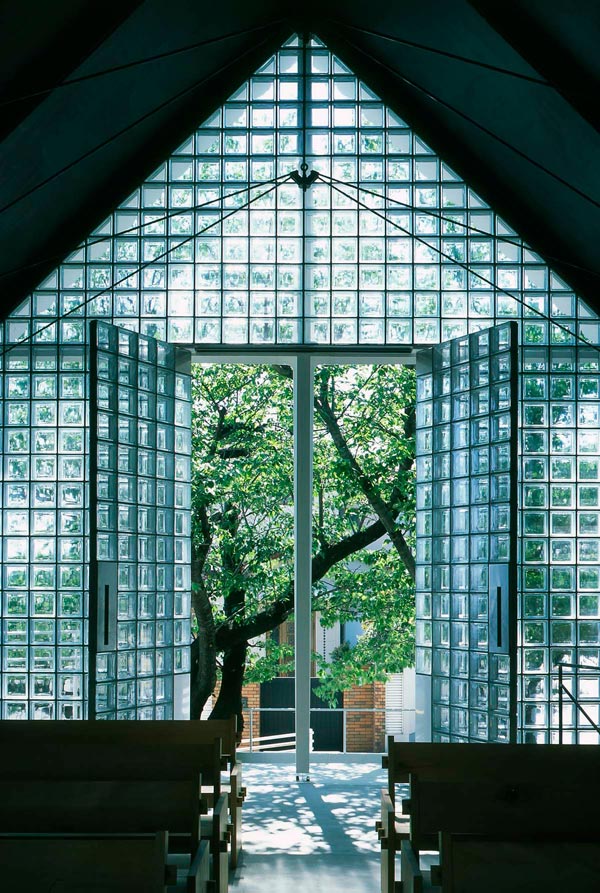 v