Improved glass technology that can dim in the sun and generate energy
Scientists from the U.S. National Renewable Energy Laboratory (NREL) reported on the development of a next-generation thermochromic window.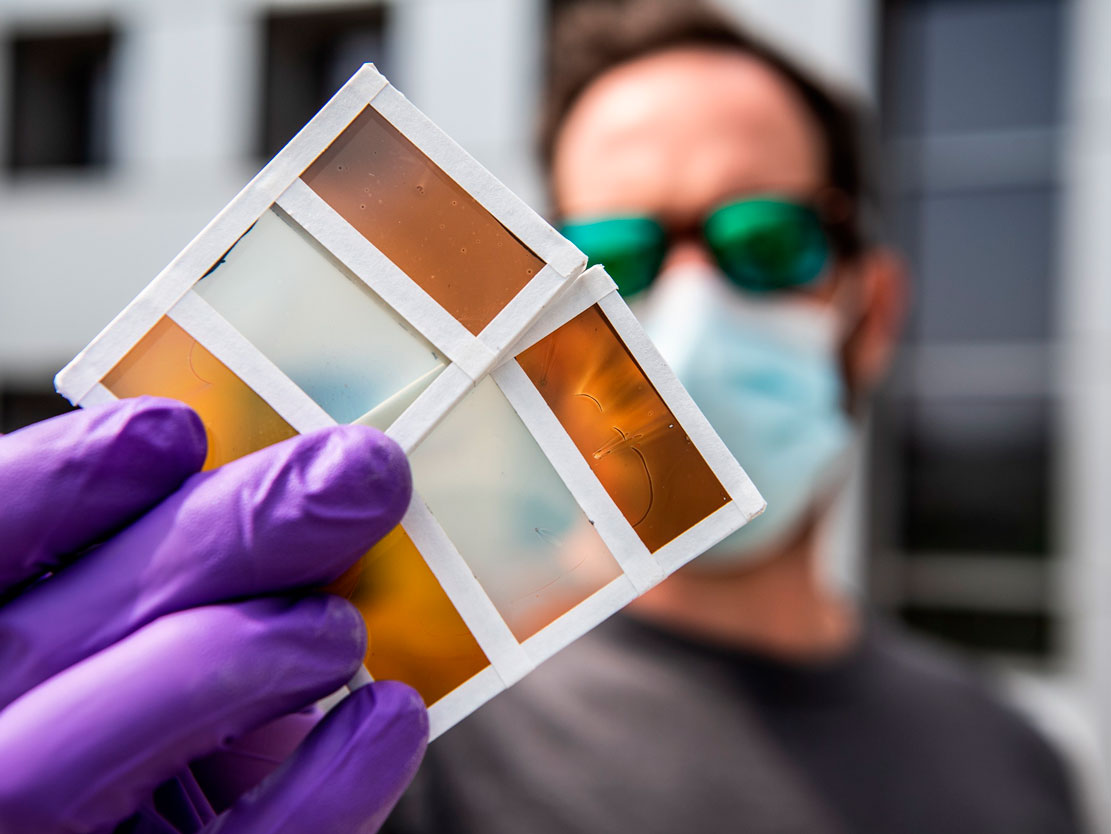 The technology allows the glass to change color when exposed to the sun, thus reducing excess heat in the room, while at the same time triggering the conversion of solar energy into electricity.
It's achieved through a thin film of perovskite sandwiched between two layers of glass and an injected steam. This creates a reaction in which the perovskite changes its shape and changes the color of the glass from light yellow to brown.
When the temperature increases, it reverses the process and the glass becomes transparent again. The transition time is about 7:00 seconds.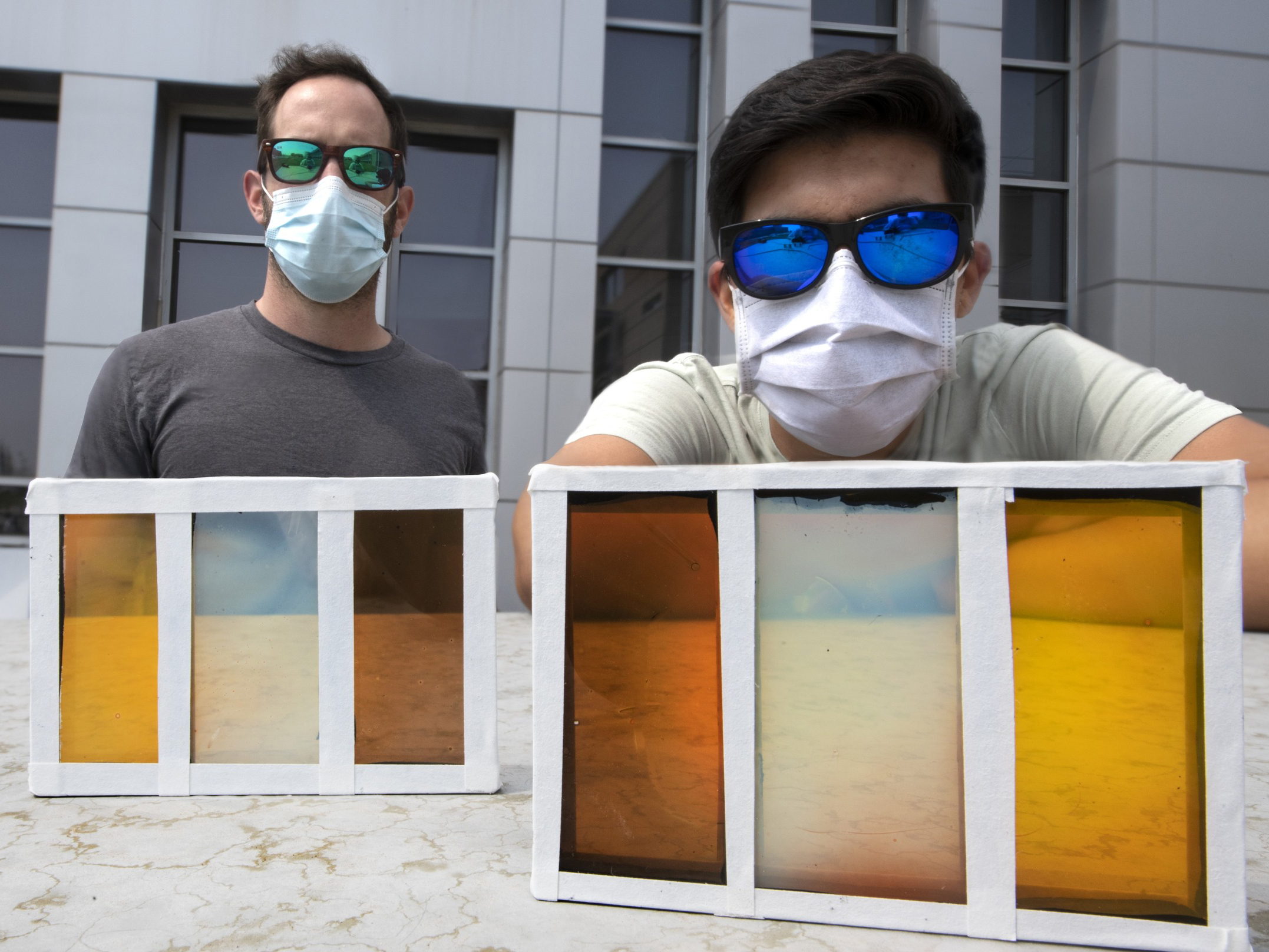 In 2017, the first experimental sample was already presented, then the color conversion had to wait 3 minutes, required a higher temperature of 65-80℃ (the technology now works at 35-46℃), and the color gradation was less varied.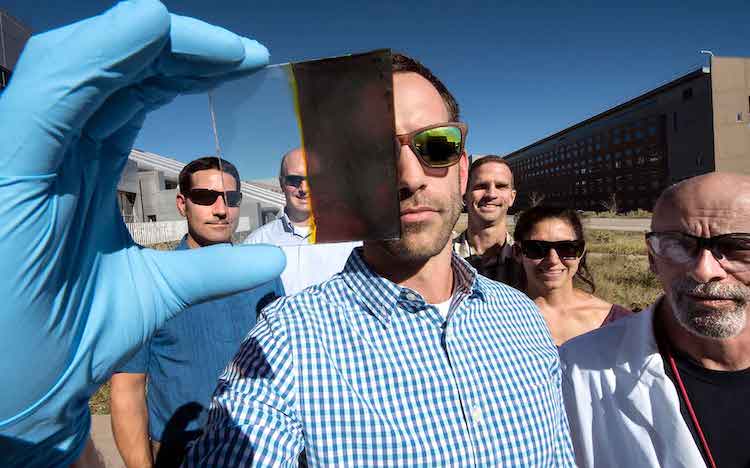 Despite the stated progress in research, it remains unclear how many times a thermochromic window can change its color and return back to transparent state and whether energy conversion efficiency is reduced in doing so.