Mosbuild returns to offline
The 26th International Building Finishing Materials Exhibition Mosbuild 2021 opens on March 30 March 2021 at the International Exhibition Center «Crocus Expo» Pavilion 2 and 3.
The exhibition will last 4 days, working schedule is from 10:00 to 18:00 (on April 02 the exhibition will last till 16:00).
More than 700 companies will participate in the exhibition in 2021, 110 of foreign companies. Some 22 nations will be represented in the event.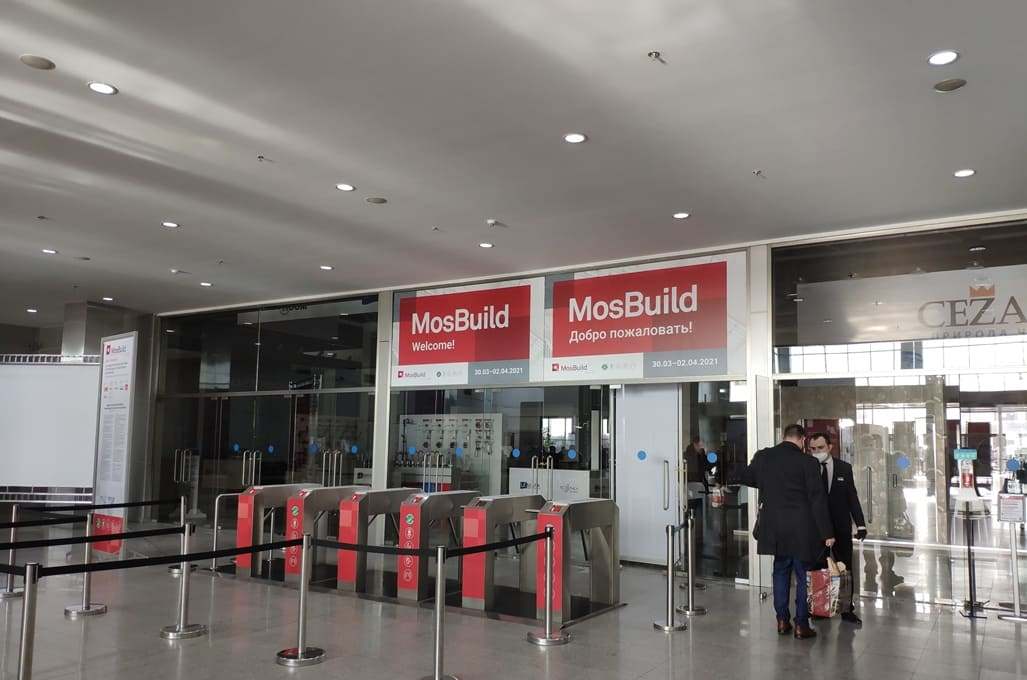 All categories of construction and finishes — from roofing and facades to lighting and plumbing will be represented.
Master classes by material producers and case studies «Mistakes in construction» the lecture room Space 2.0 will speak about house of the future; the design arena will be devoted to presentations on interior decoration; and the architectural forum will discuss the issues of city environment and yard spaces.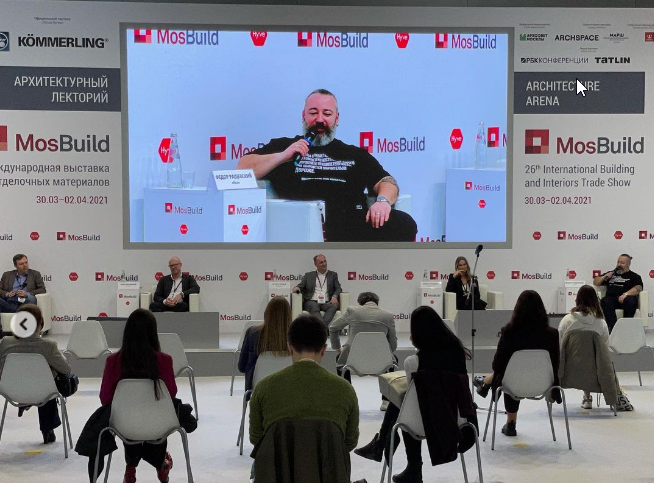 In view of the fact that the exhibition is large-scale, it is better to study the programma and plan the trip in advance.
There will also be a summing-up of the results of the two competitions: the MosBuild Awards (the best solutions in the building-indoor industry) and the Architecture & Design Awards (MADA) (awards for young architects).
Get the promo code NEWS or MAGAZINE for a free e-ticket.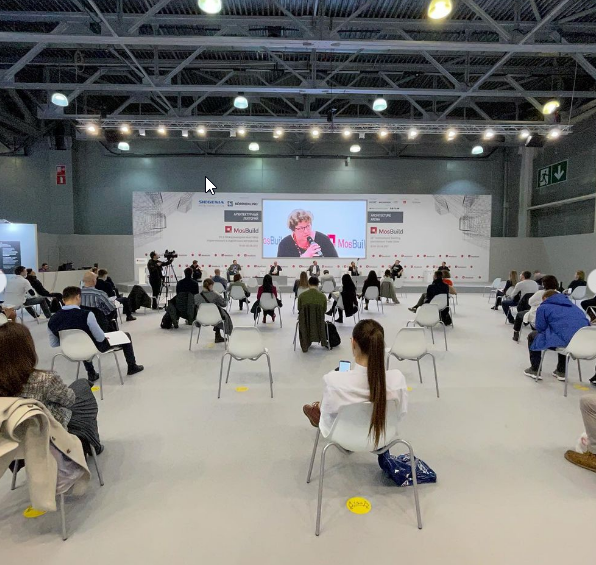 To ensure safety during pandemic COVID-19, no one may enter the exhibition area without a mask and gloves.