More Gothic!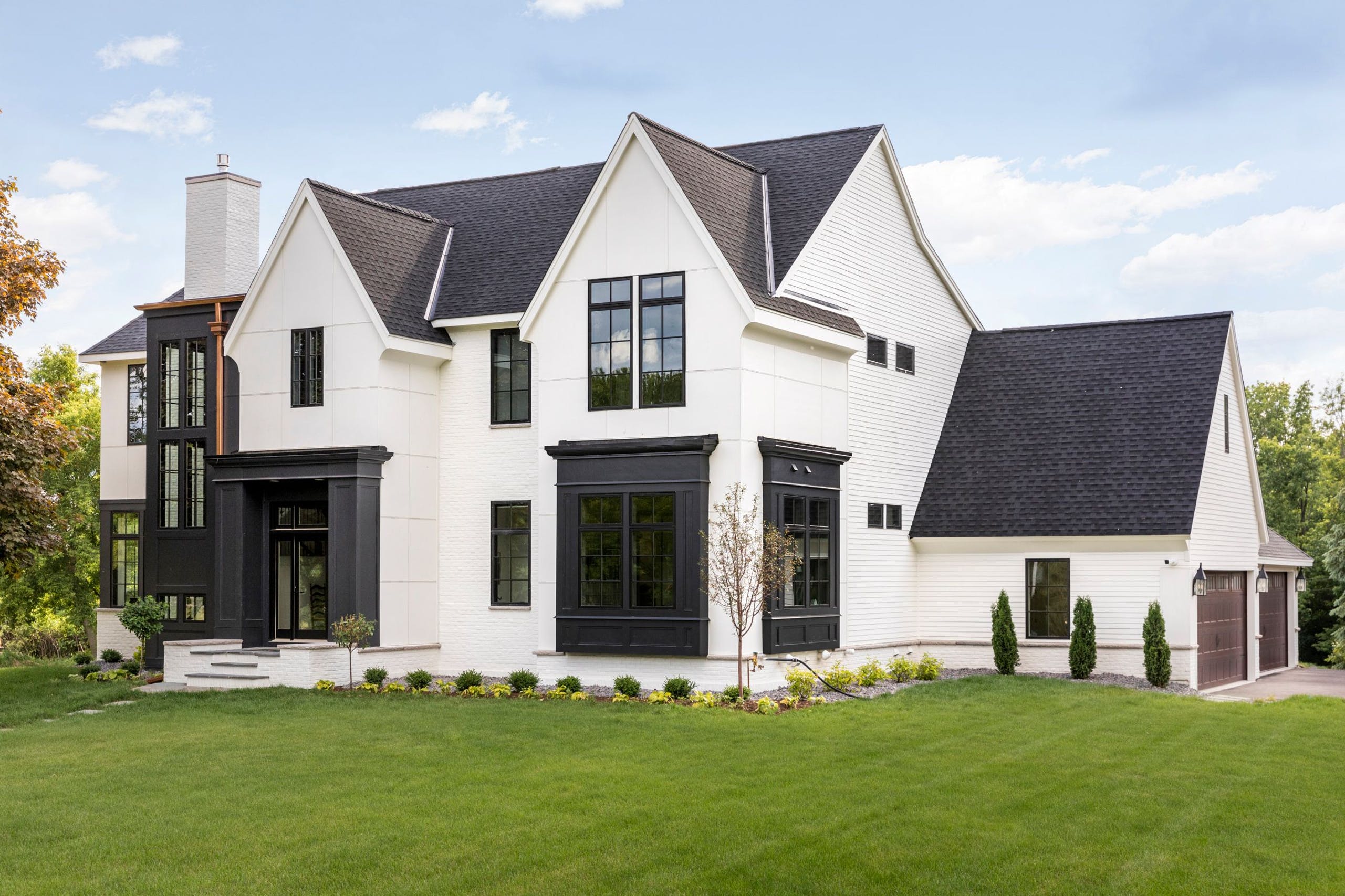 Homes in this style are examples of a successful combination of conventionally Gothic and modern architecture. In spite of our "modern classics" growing out of classicism. We need to build more houses like this.
The "Gothic" part here is responsible for the Tudor style. In Canada, Western Europe and many American states, many new, private replicas of this medieval style (Tudor Revival) were built in the 19th and 20th centuries, expressing affluence and thoroughness in country houses and townhouses. Such architecture has shaped the taste for expensive housing there for the past 100 years.
And now that heritage is being developed and reimagined there. Including through redevelopment projects.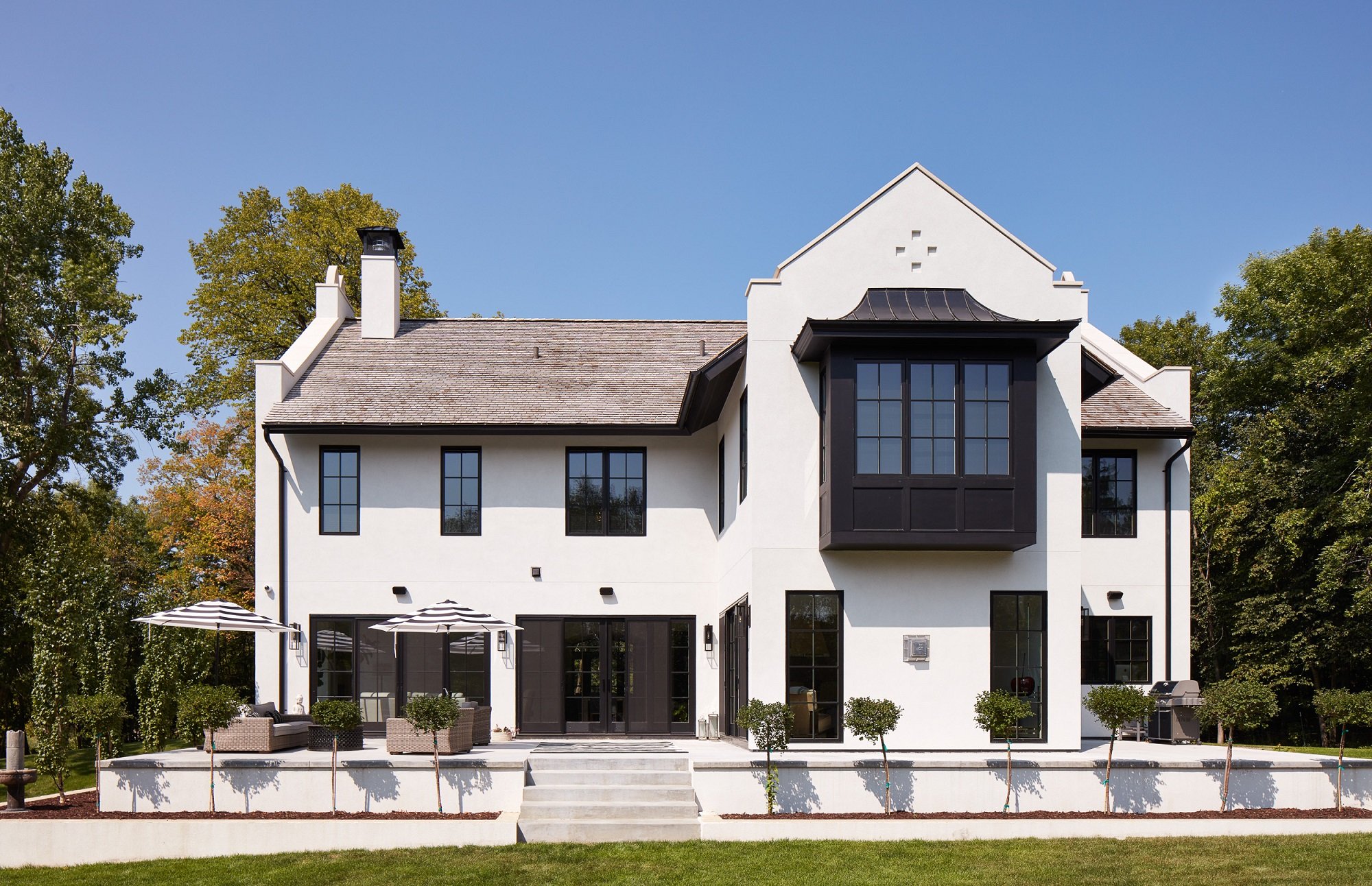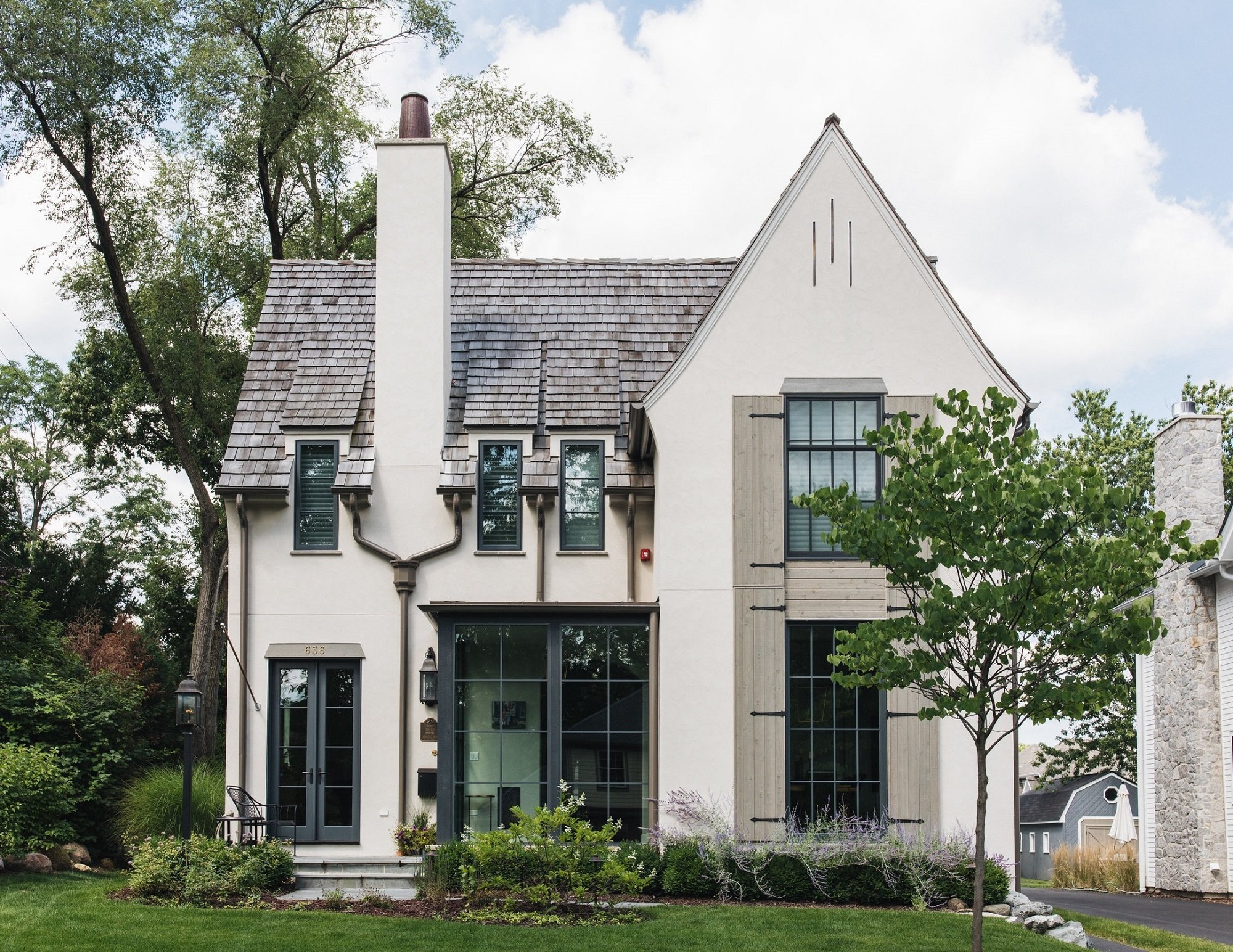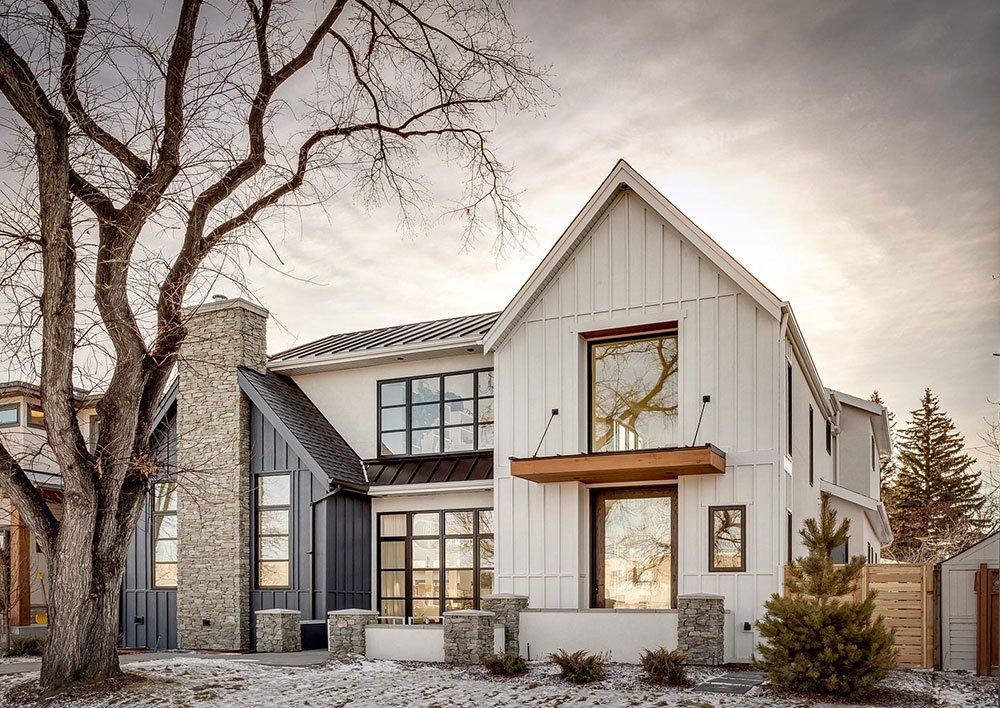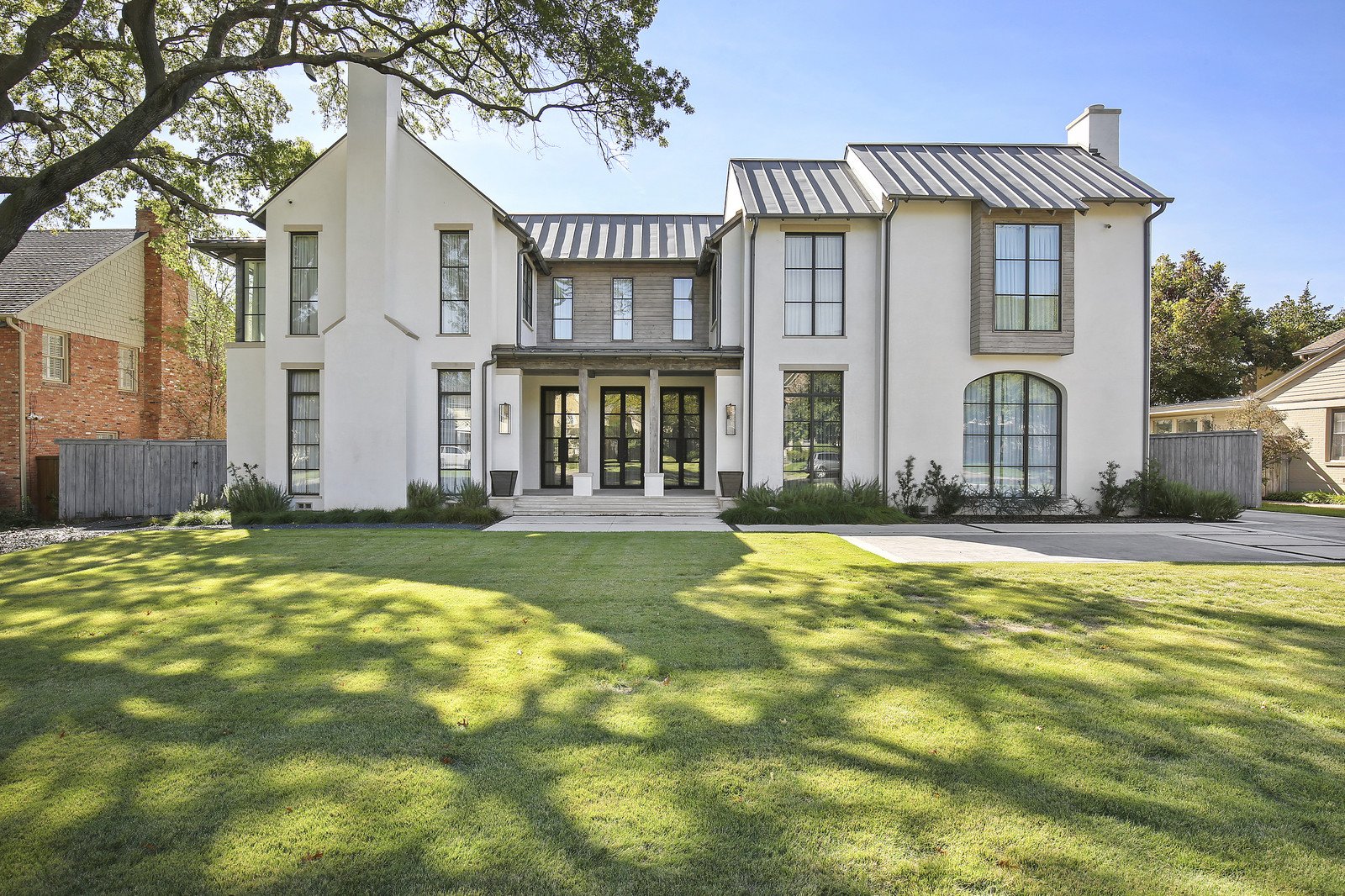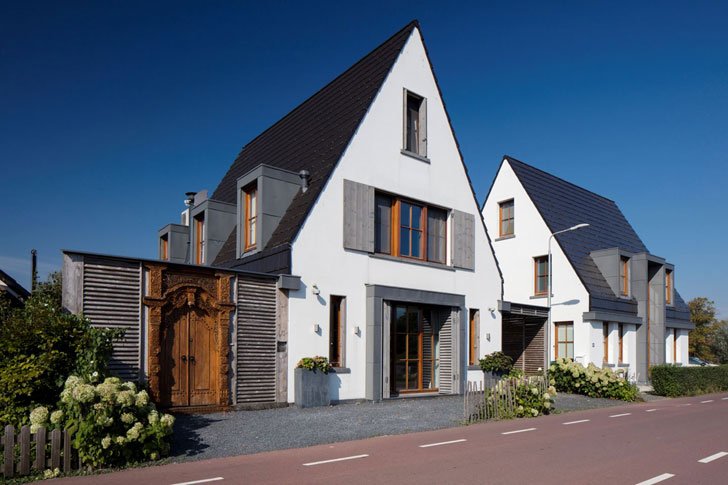 In Russia, mass-produced classical suburban housing relies on Greco-Roman aesthetics. Italian and Palladian palaces, Romanesque villas, Baroque mansions, once made with scope and understanding were cited in the popular "low" style. With great simplifications, of course. It turned out that the orderly "cubic" form formation becomes very dull without skillful and abundant decoration.
And then there are qualities in the "neoclassical house" which neoclassical houses lack: the free formation of the plan without the need for symmetry or fitting everything into a rectangle (hello, modernity!), free volumes, large multipart windows, an interesting broken line of the roof.
Already a proven, popular barnhaus is essentially the simplest of Tudorian architecture. But it lacks the complexity and convenience of a permanent dwelling.
Of course there is no stock of these houses in Russia and we will have to design them from scratch. This year we are accepting orders for the design of modern architecture with Gothic roots. Long live pinches and slimness!