Chain Facade
A bright, colorful façade of the Ecuadorian pavilion at the Milan exhibition.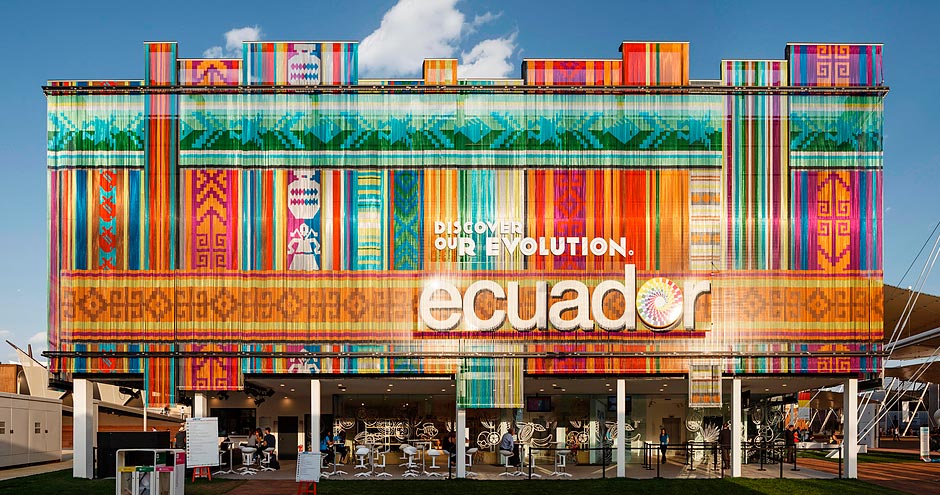 What do you think it's finished with? Solar panels, metal or vinyl siding?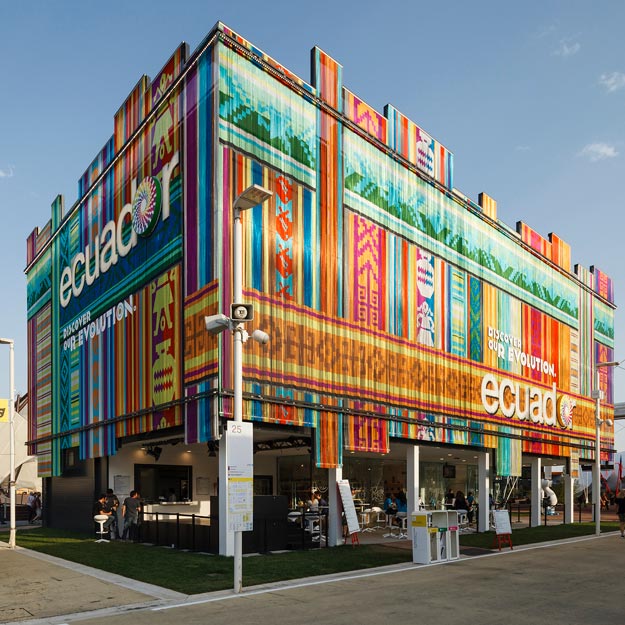 No. This is an unusual way to finish a facade with anodized aluminum chains from the Spanish company Kriskadecor.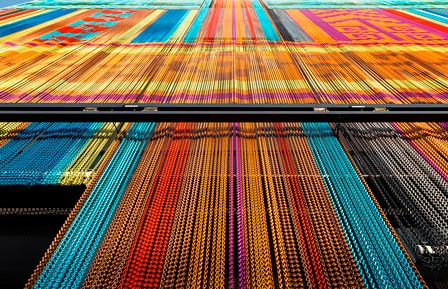 Until recently, the use of such chains was available only for the interior.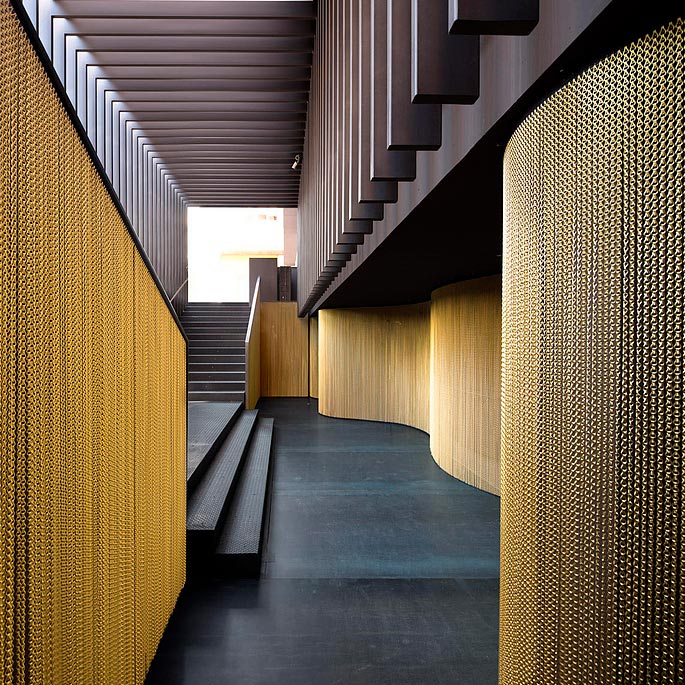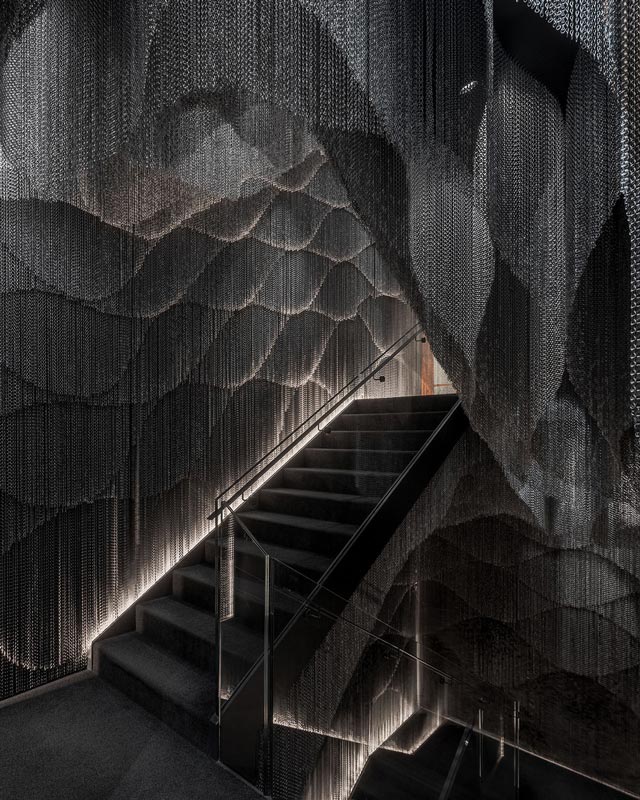 Now there is a variant for the facade. Among the main characteristics are the lack of conductivity, non-combustibility, resistance to rust, acids and oxidation.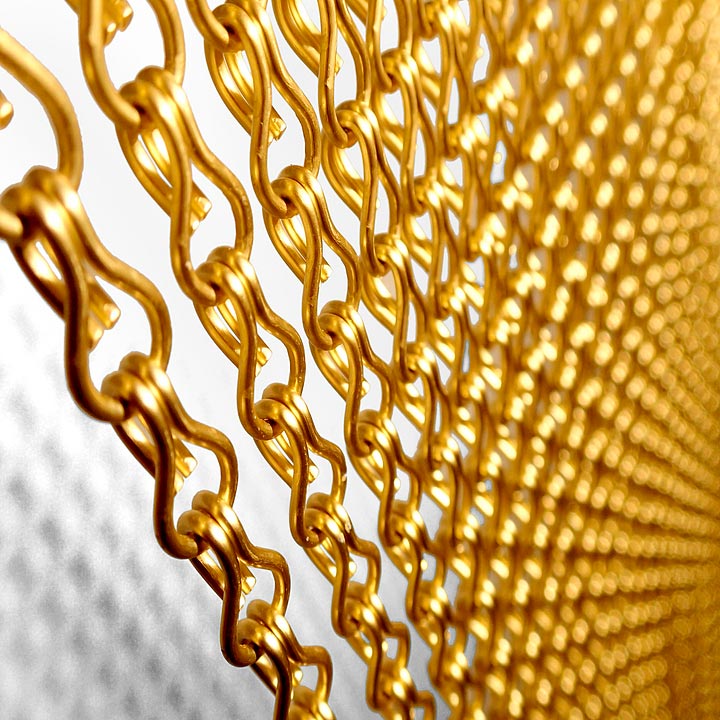 It is possible to adjust the finish to any size and design, reproduce images or patterns.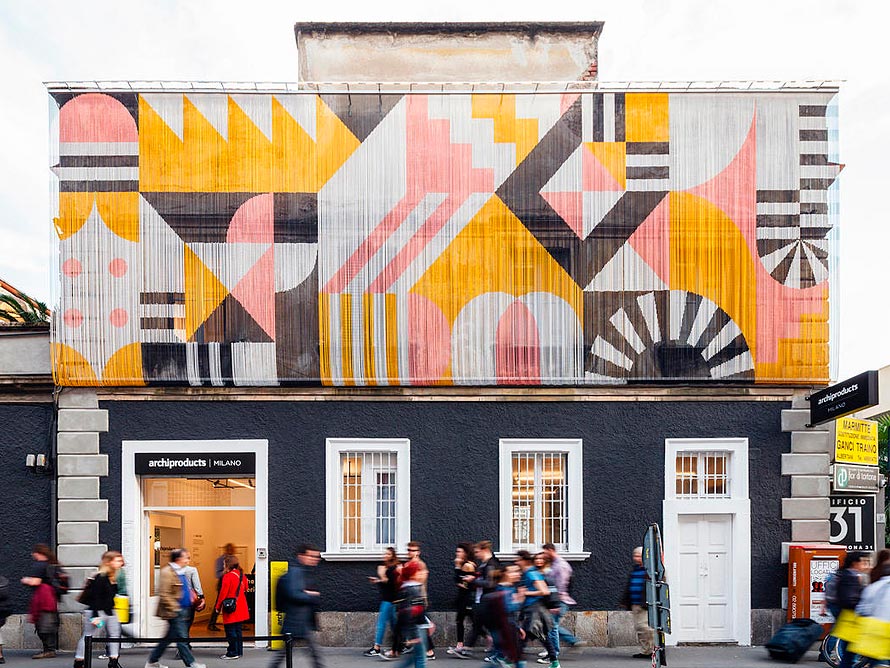 It's also a cool tool for shading. See how you can use it.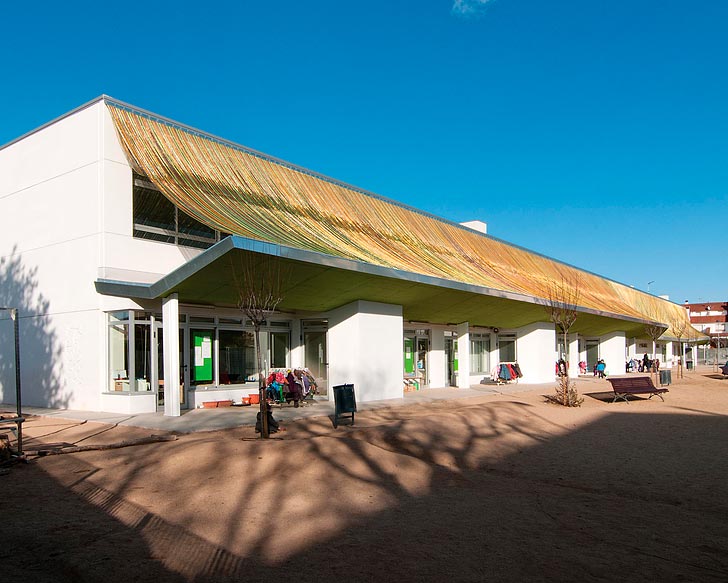 Opacity from 40% to 60% when light falls at an angle of 90º.