Windowpane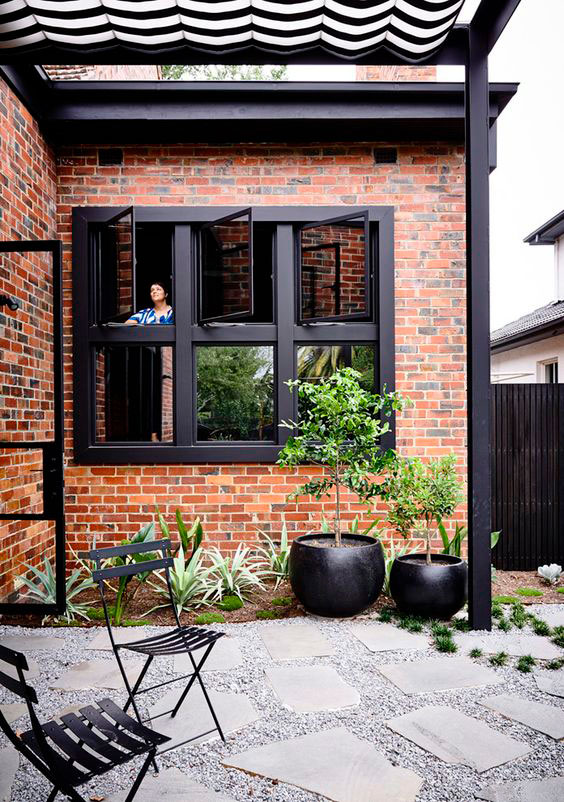 Frontboard — this is a decorative frame of the opening on the façade, window or door. It also has a structural meaning by closing the gap between the wall and the frame.
It can be open, U-shaped, or wrap-around on all four sides.
Each architectural style made its own characteristics in the appearance of the casing. For example, the Baroque style is characterized by platbands with ears and stucco.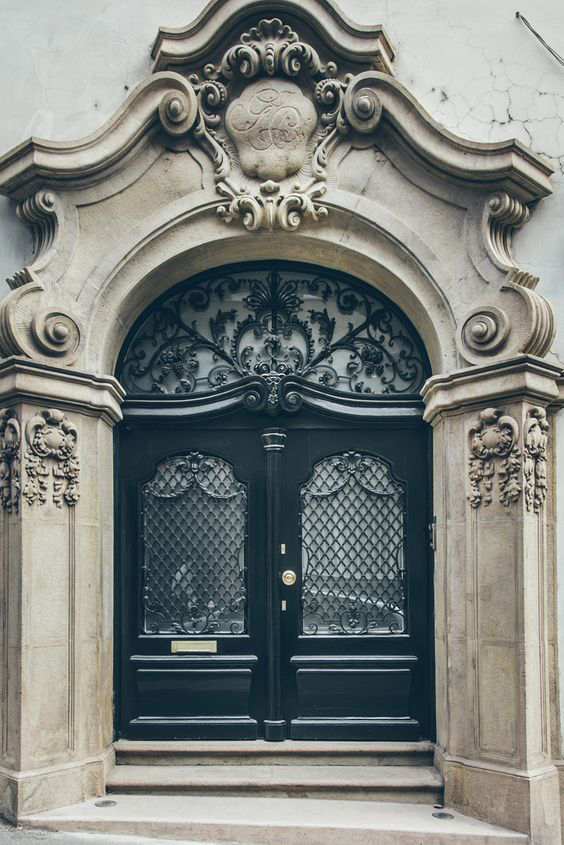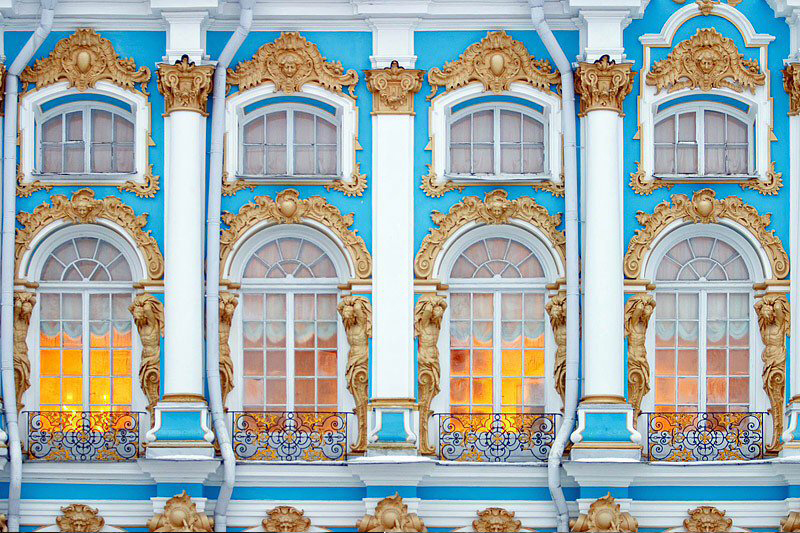 For modernism, less opulence, more elegance.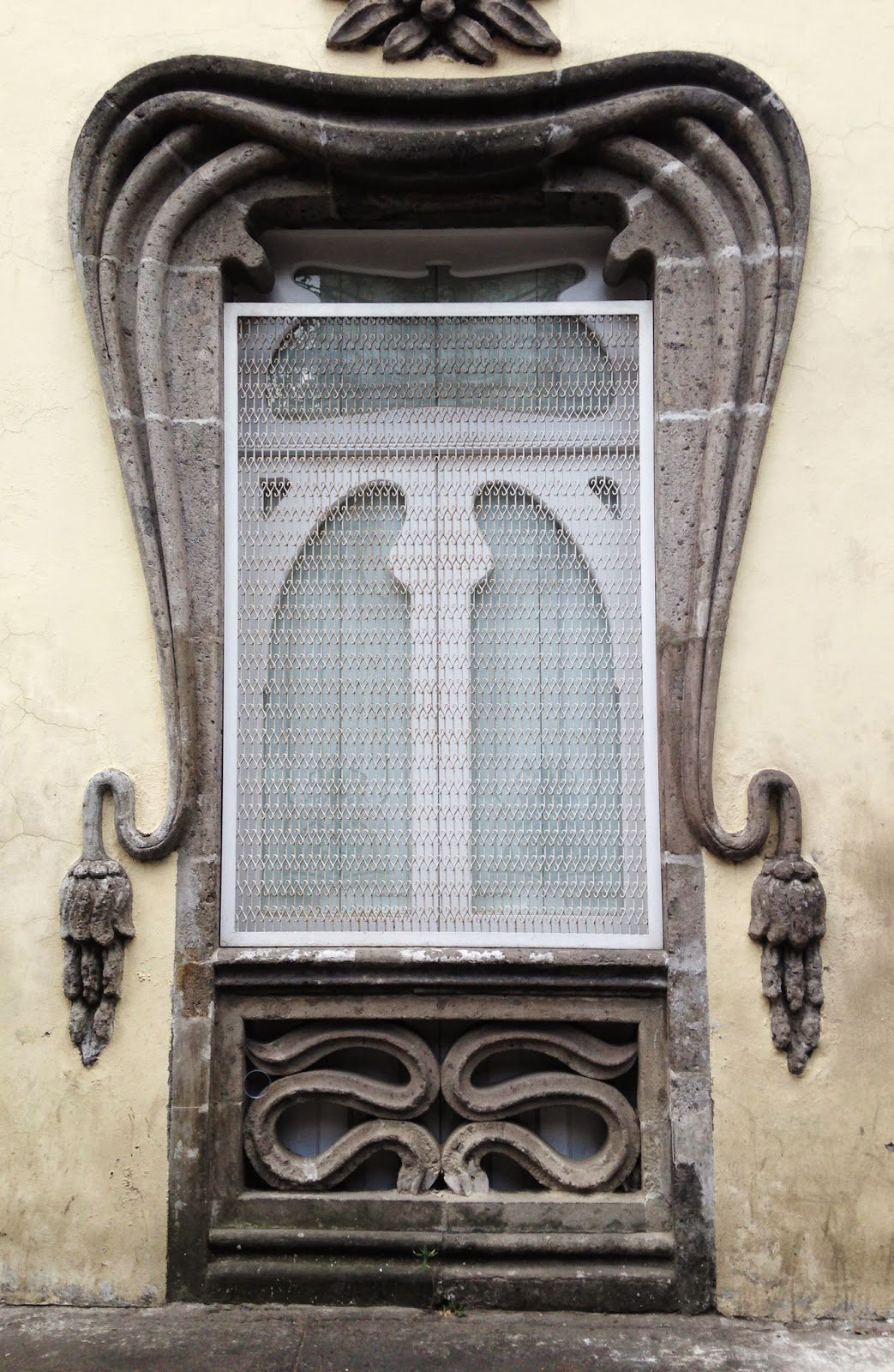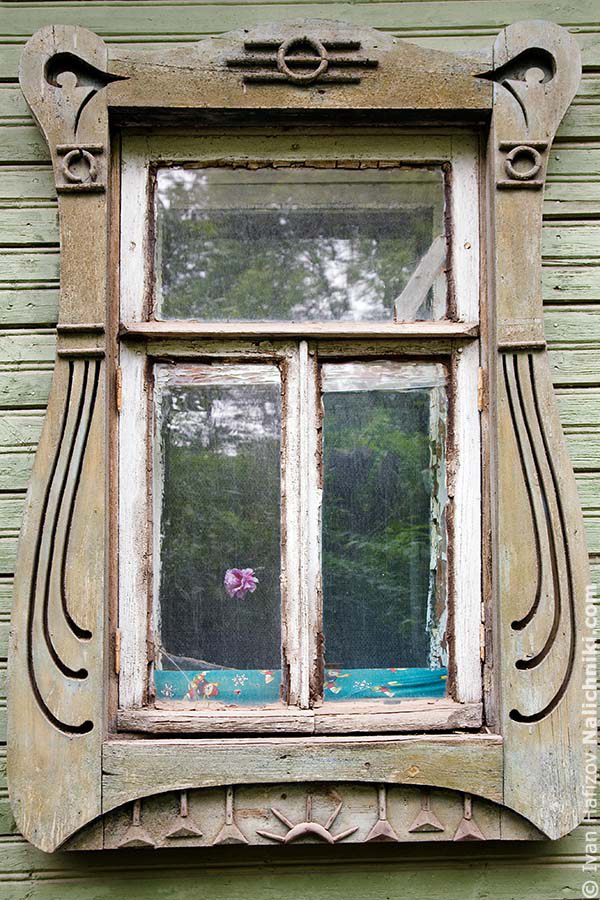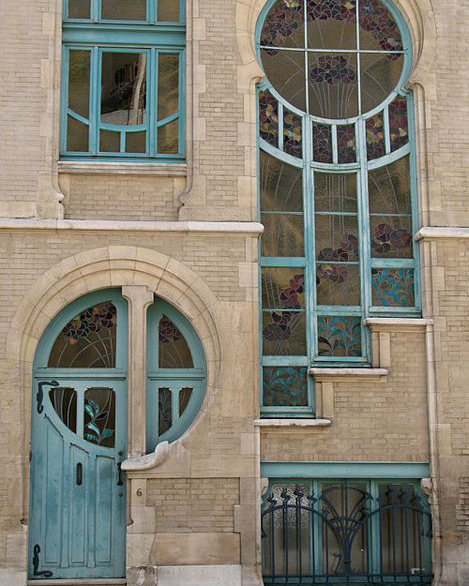 Russian carpentry, beginning in the 15th century, introduces openwork carved casings with abundant ornamentation.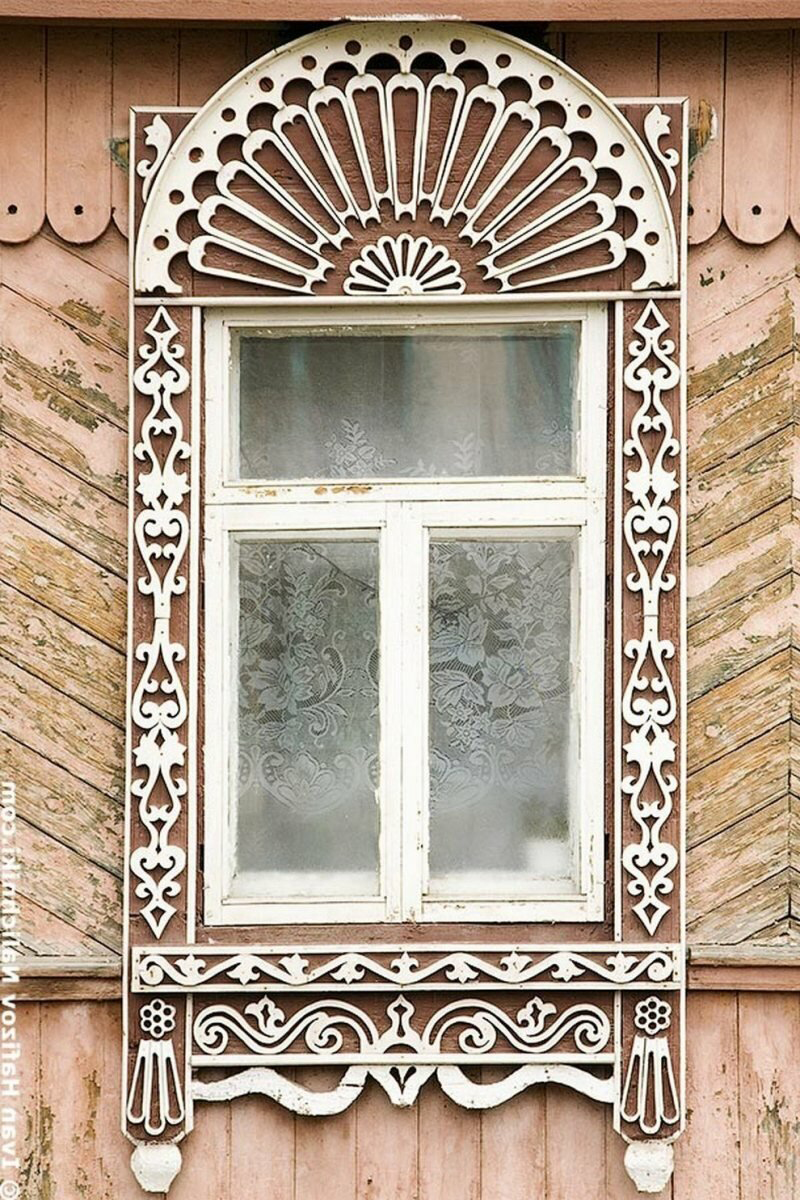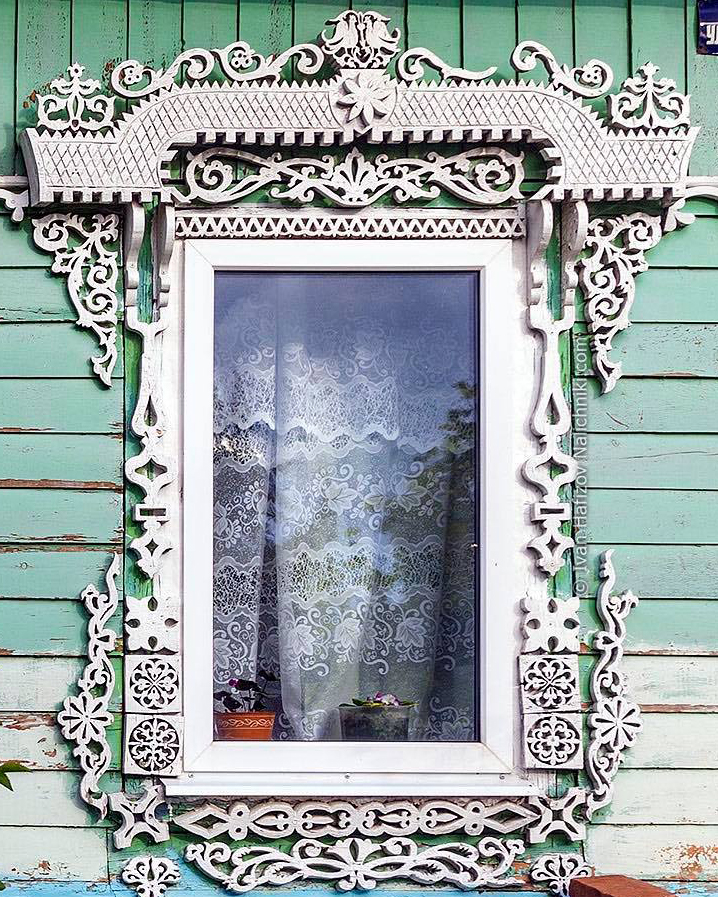 In the conservative version of the English style, the window frames are concise, of light stone on a background of dark brick.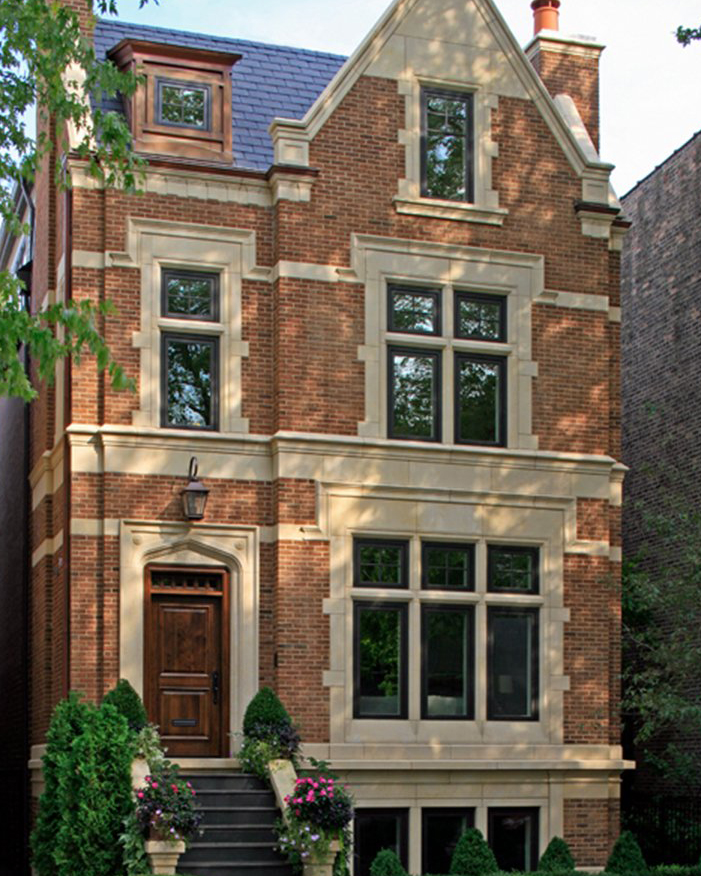 Modern variants of the cashiers can be stylized in different directions, in coated polystyrene foam, fiber concrete, fiberglass, natural stone and etc. are used as materials.