Artists from Ekaterinburg will show a DIPTOWN project at the Burning man festival in Nevada.
Until 10.07.22 everyone can contribute to it
A couple from Ekaterinburg, Irina and Stanislav Schminke, won the 2020 Black Rock City Honoraria Grants from Burning man. Of the selected applications, Irina and Stanislav are the only participants from Russia.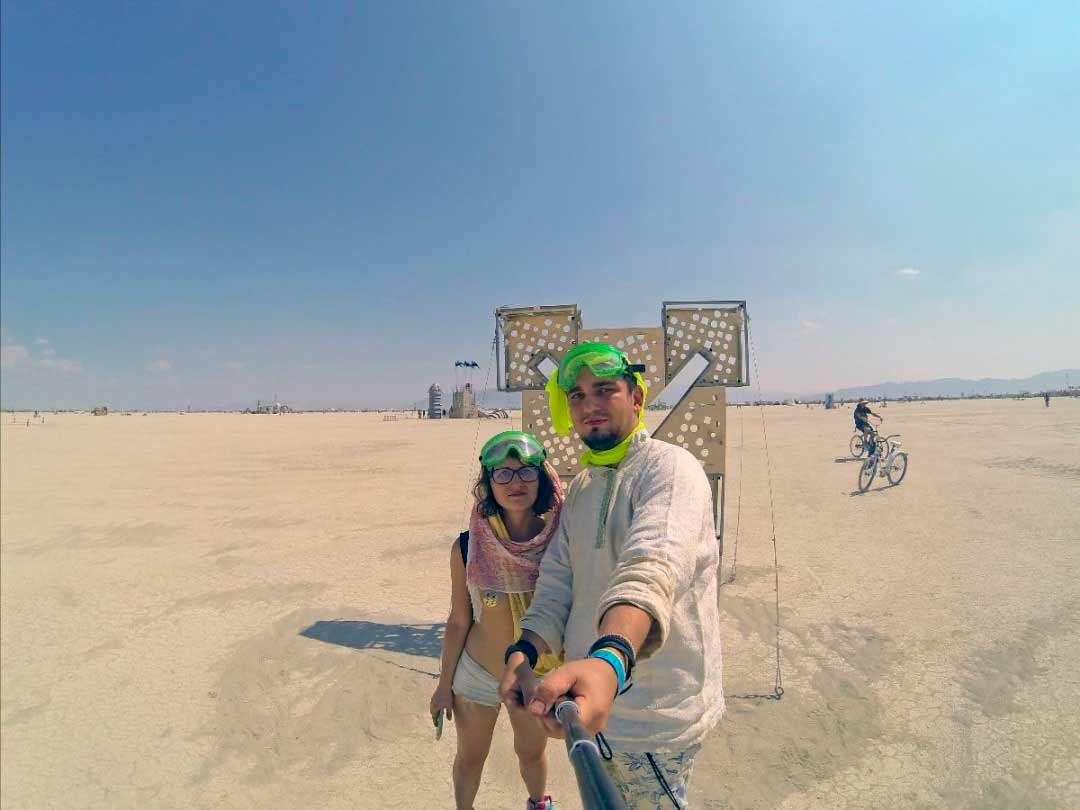 Due to the pandemic, the festival had a forced break of two years.
In 2022 the festival will take place from August 28th till September 05th where Irina and Stanislav will present their art object DIPTOWN, a city lost in the sand. A lost reality, a ghost town, a place where existence and non-existence mix.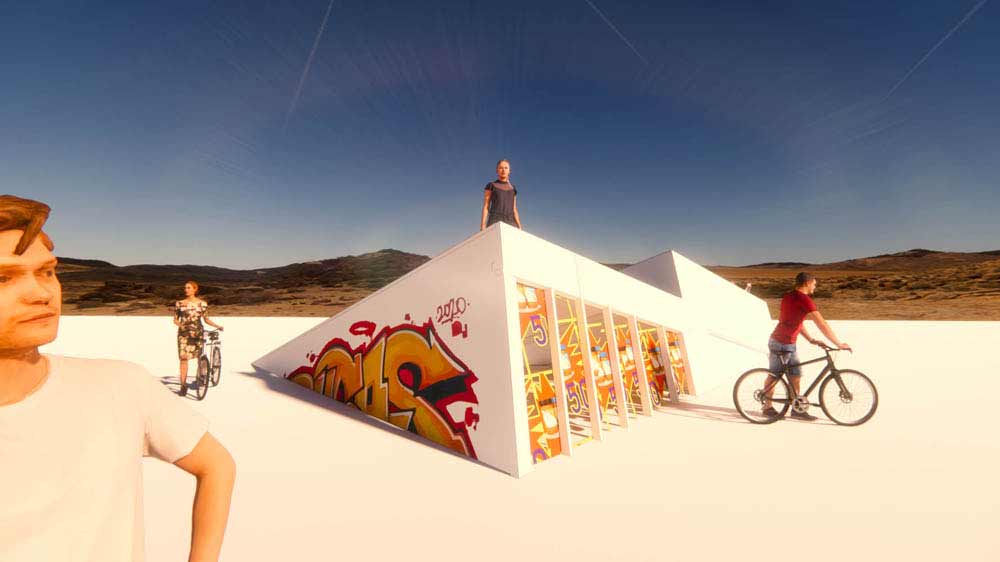 Only the tops of the houses will be visible and everyone is invited to complete the art object with his memory, a thing, an idea, a story, fictional or true. It could be a photo of a dog from your grandmother's village, a wallpaper pattern, graffiti, or the design of a billboard located at the entrance to the city.
On their Instagram, the guys tell us that DIPTOWN didn't have a prototype when they came up with it, but such places exist in reality.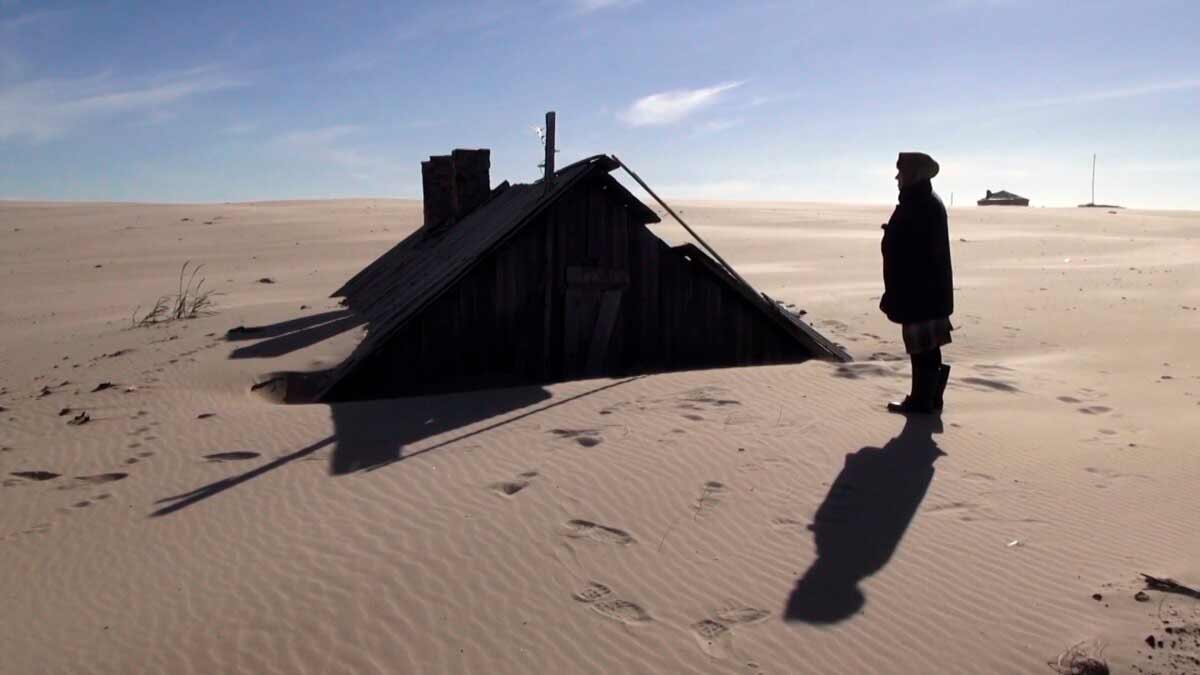 For example, the village of Shoina on the White Sea. There used to be the base of the fishing fleet here. The population was about 1500 people. But after the prohibition on industrial catching of cod in that area the settlement was deserted. Now there are 46 houses in Shoina, where no more than 300 people live.
The Burning Man Festival has been an annual event since 1986. For a week in the desert, participants build a temporary city of contemporary art, it is an area of self-expression with no restrictions, except that each participant is responsible for their own livelihood and the subsequent cleanup of the traces of their life.
On the last day of the festival, a wooden figure of a man is burned, from which it takes its name. The annual number of visitors is about 80,000 people.