Architectural magazine ArchDaily named the best projects of 2022.
Here's a look at the Building of the Year 2022 finalists and winners in the category "Нouses"
This year, for the 13th time, ArchDaily, the premier architecture publication, is presenting its annual Building of the Year award. From more than 4,000 projects, 75 finalists (5 in each category) were selected by online readers, and then the winners.
So who's the most-worthy in the private homebuilding category?
TECLA, a 3D printed clay house in Italy by Mario Cucinella Architects.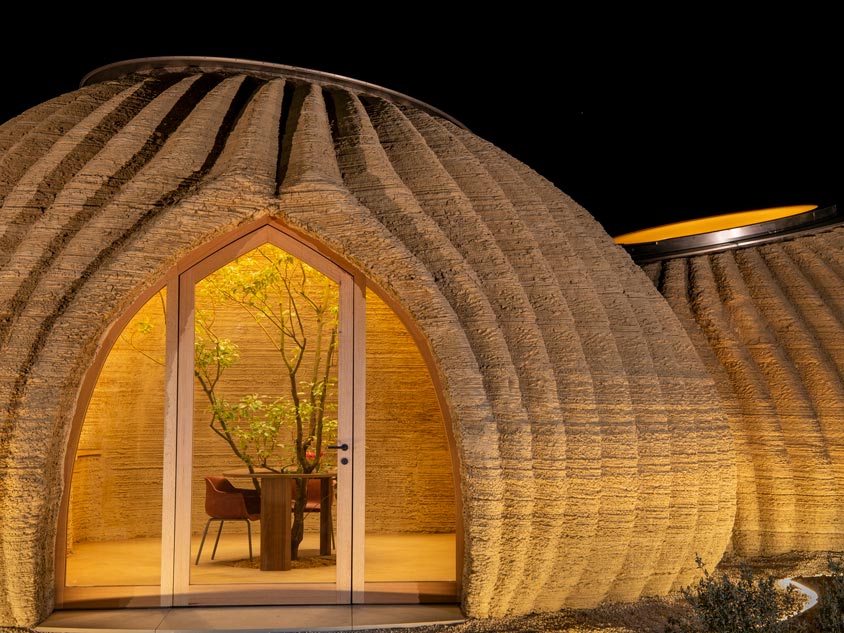 The project is notable for its unusual semi-circular shape with a curve and skylights, the use of exclusively local materials, and its near-zero carbon and waste emissions.
The house, measuring 60 square meters, is conventionally divided into two halves, a sleeping area and a living area with a kitchen, and the furniture is also partially printed on a 3D printer. TECLA meets the requirements of sustainable architecture and can be used in contexts of acute migration or natural disasters.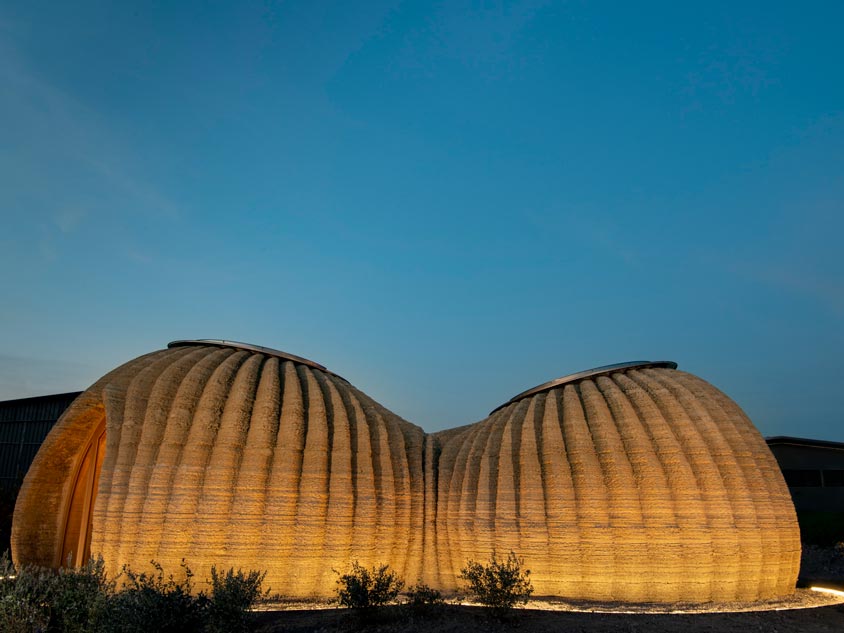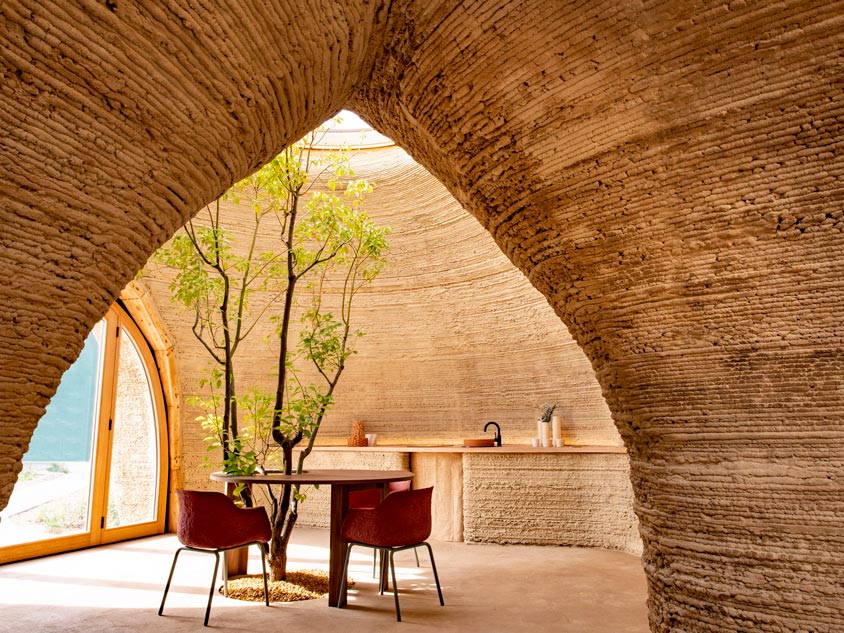 A house in Japan by Shota Nakanishi Architects
is built in the style of traditional Hokuriku architecture, imbued with the Japanese philosophy of contemplation, unity with nature, deliberate simplicity and purity of lines.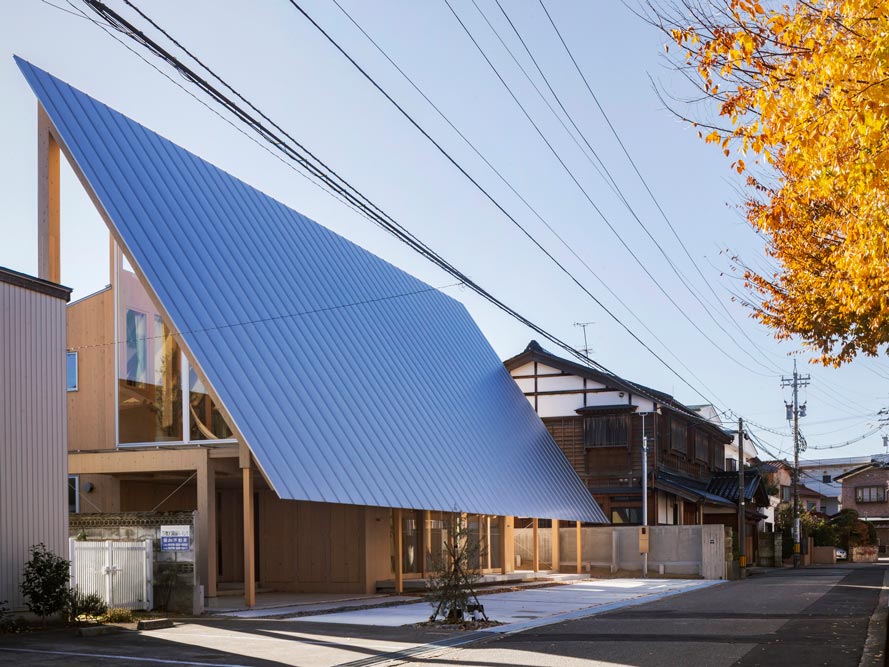 The house is designed as a place for socializing as a roofed garden with a large roof that gives a lot of sunlight, allowing you to live in nature, even in bad weather.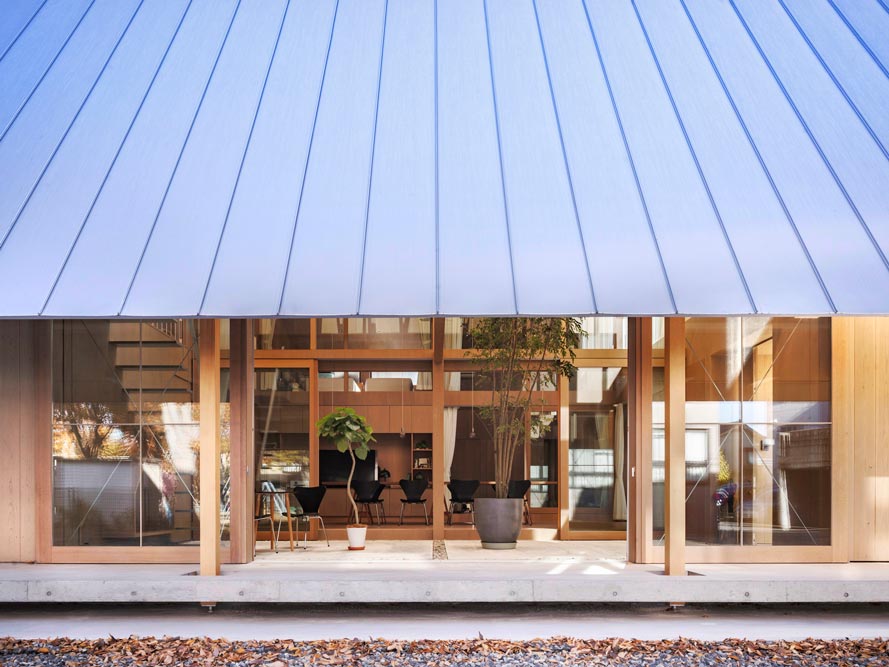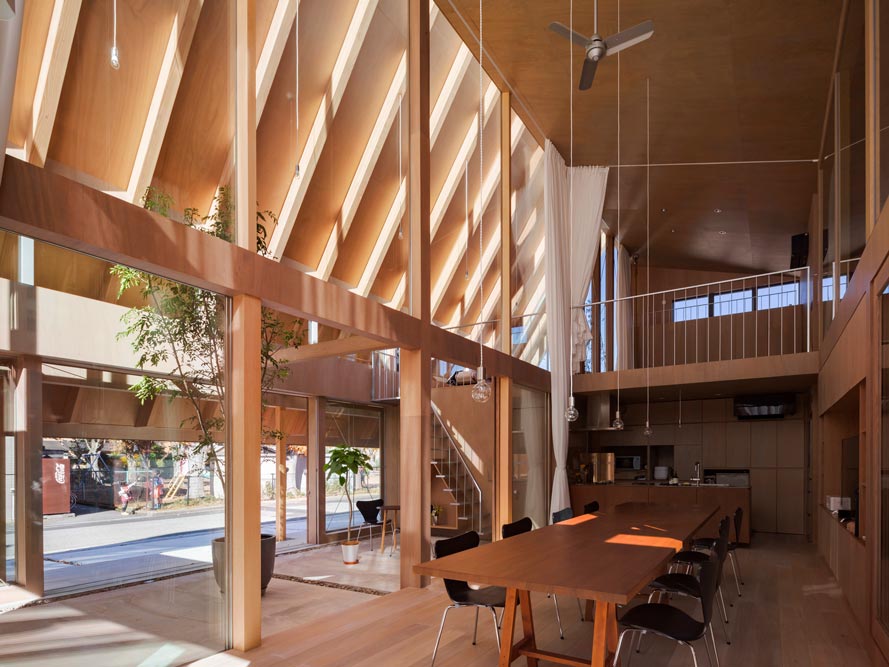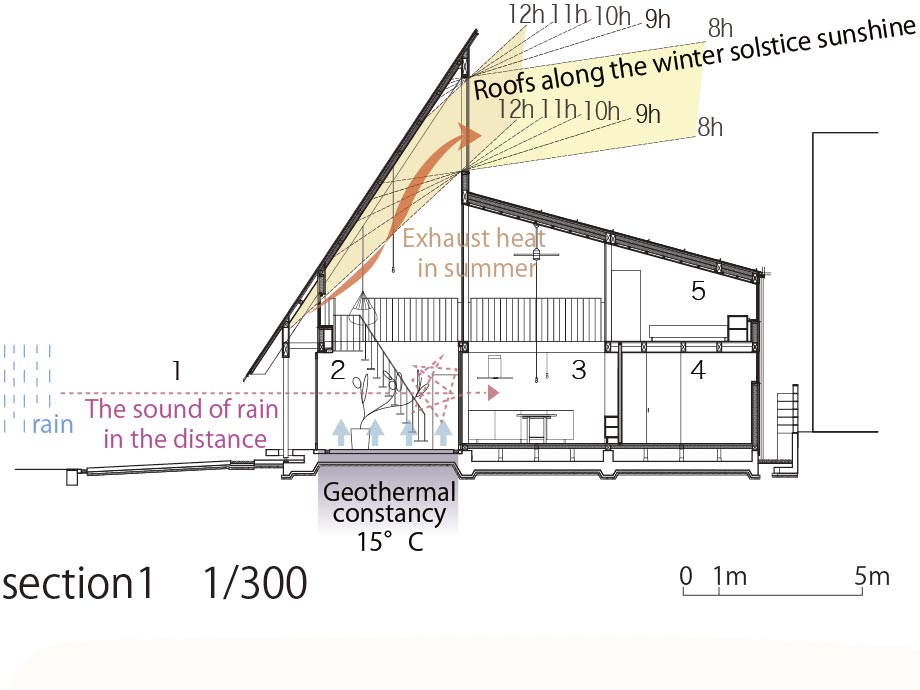 PowerHYDE-billionBricks Modular Homes by billionBricks + Architecture BRIO
An important project that aims to solve the problem of housing for people without a home throughout Southeast Asia.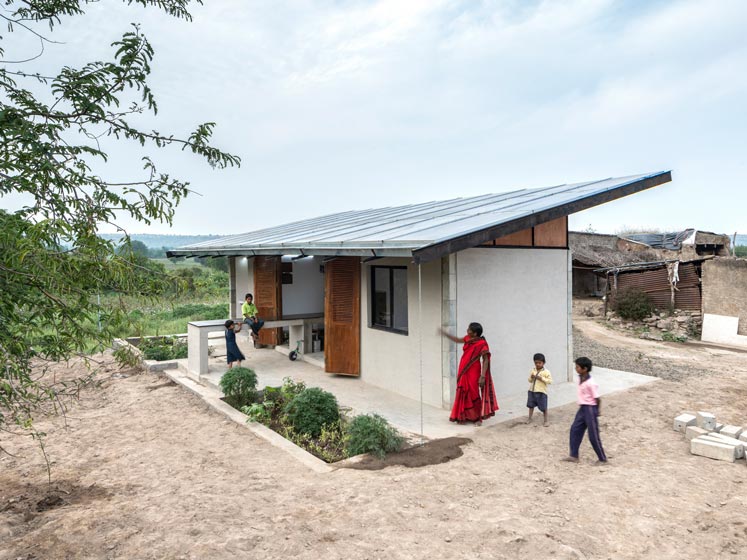 These are modular homes that produce their own energy, collect rainwater and treat wastewater, require no utilities and can be put into use from the day construction is completed.
This project also won the Holcim Awards for Sustainable Construction.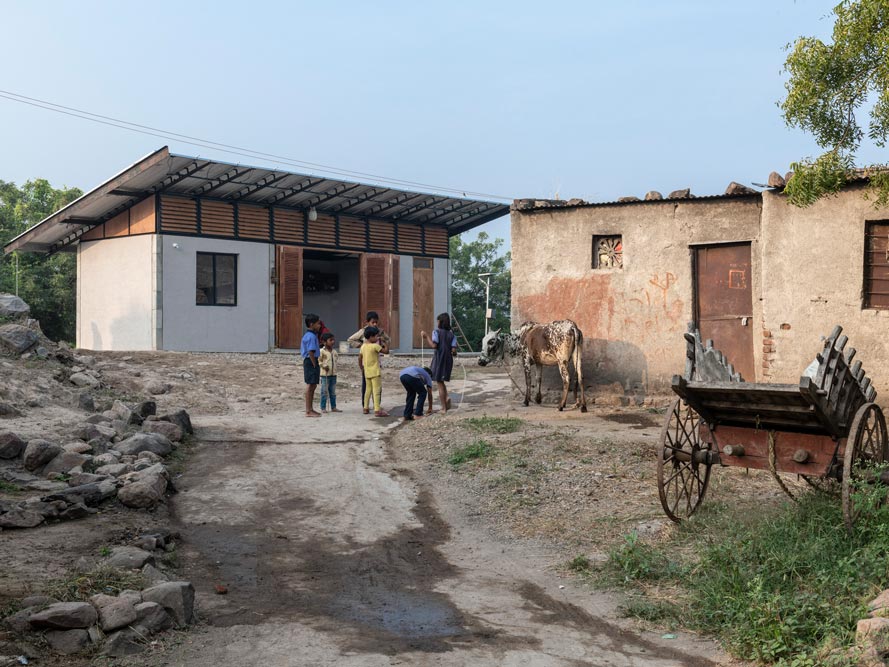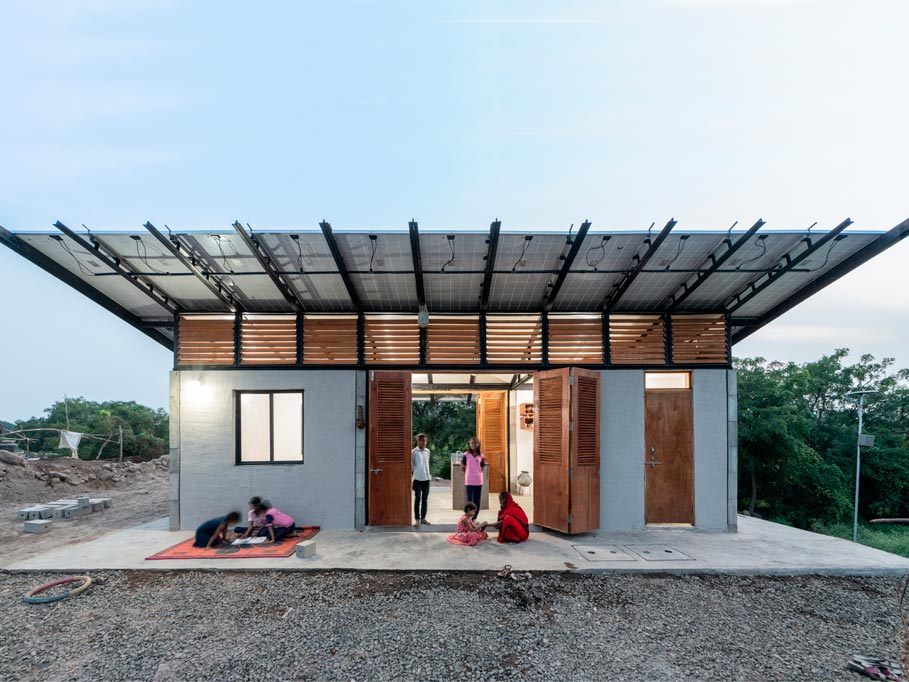 The goal of the BillionBricks community is to lift families out of poverty in one generation and help them reach below-average incomes.
The first prototype home is built in the Indian village of Mathjalgaon. Two more BillionBricks houses have been built and are in use in the Philippines. Upcoming plans include building a community of 500 homes near Manila.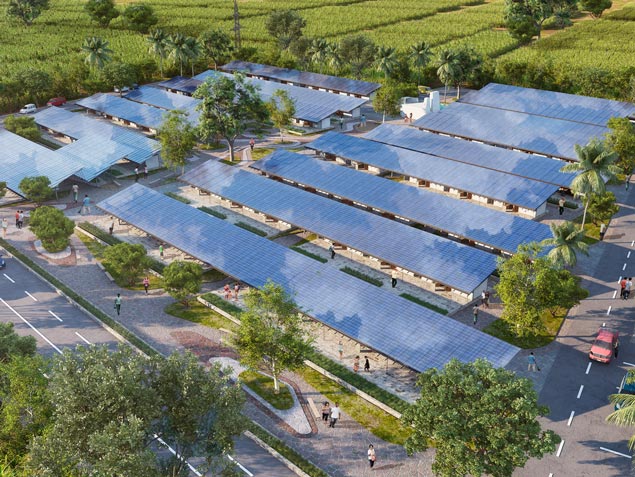 Tower House / Albor Arquitectos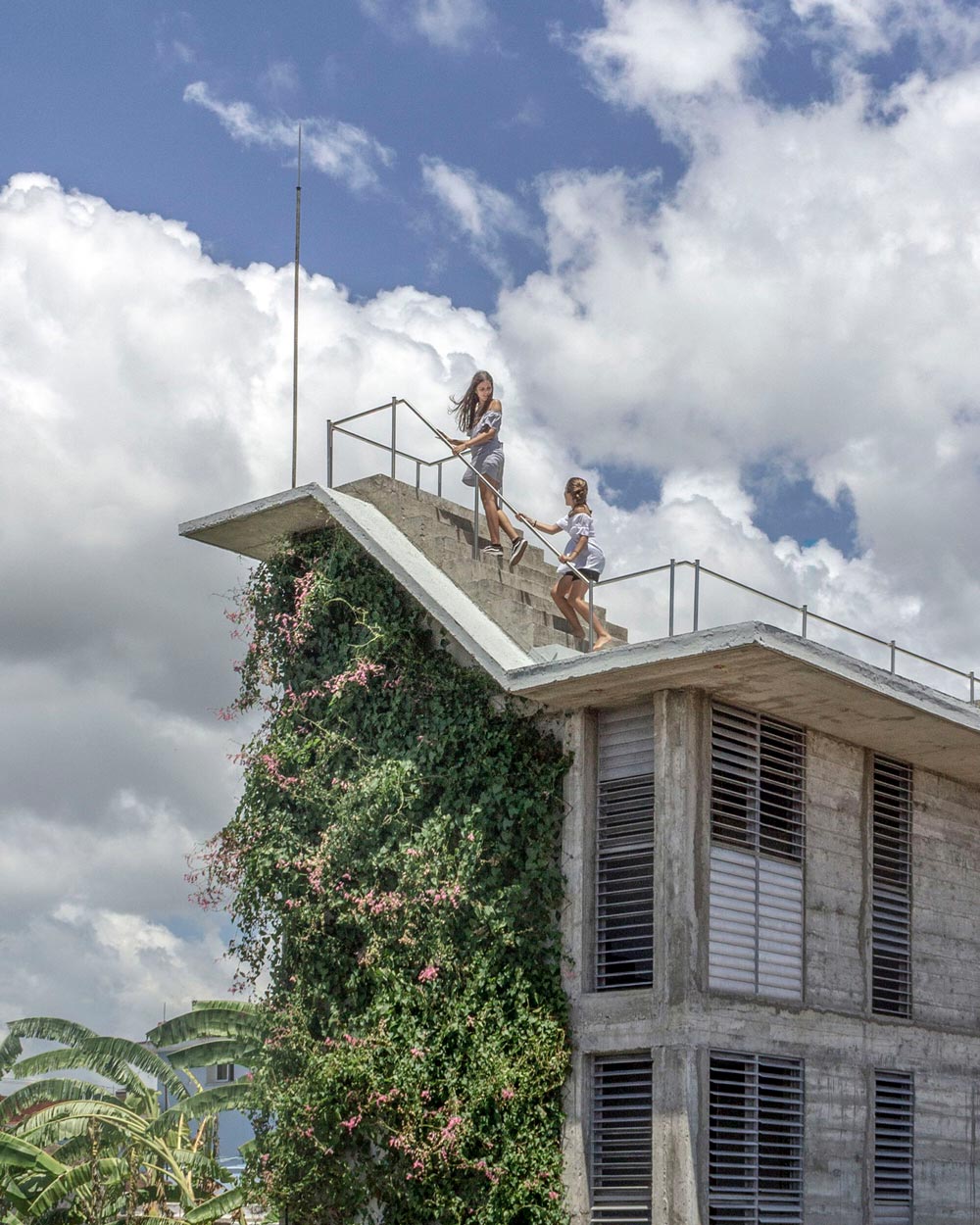 The house we all seem to want to escape to right now.
As conceived by the architects, it is the unstable socio-economic reality and uncertain future that underlies this project.
Casa Torre (Tower House) is a watchtower in which to defend oneself and overcome the coming difficulties.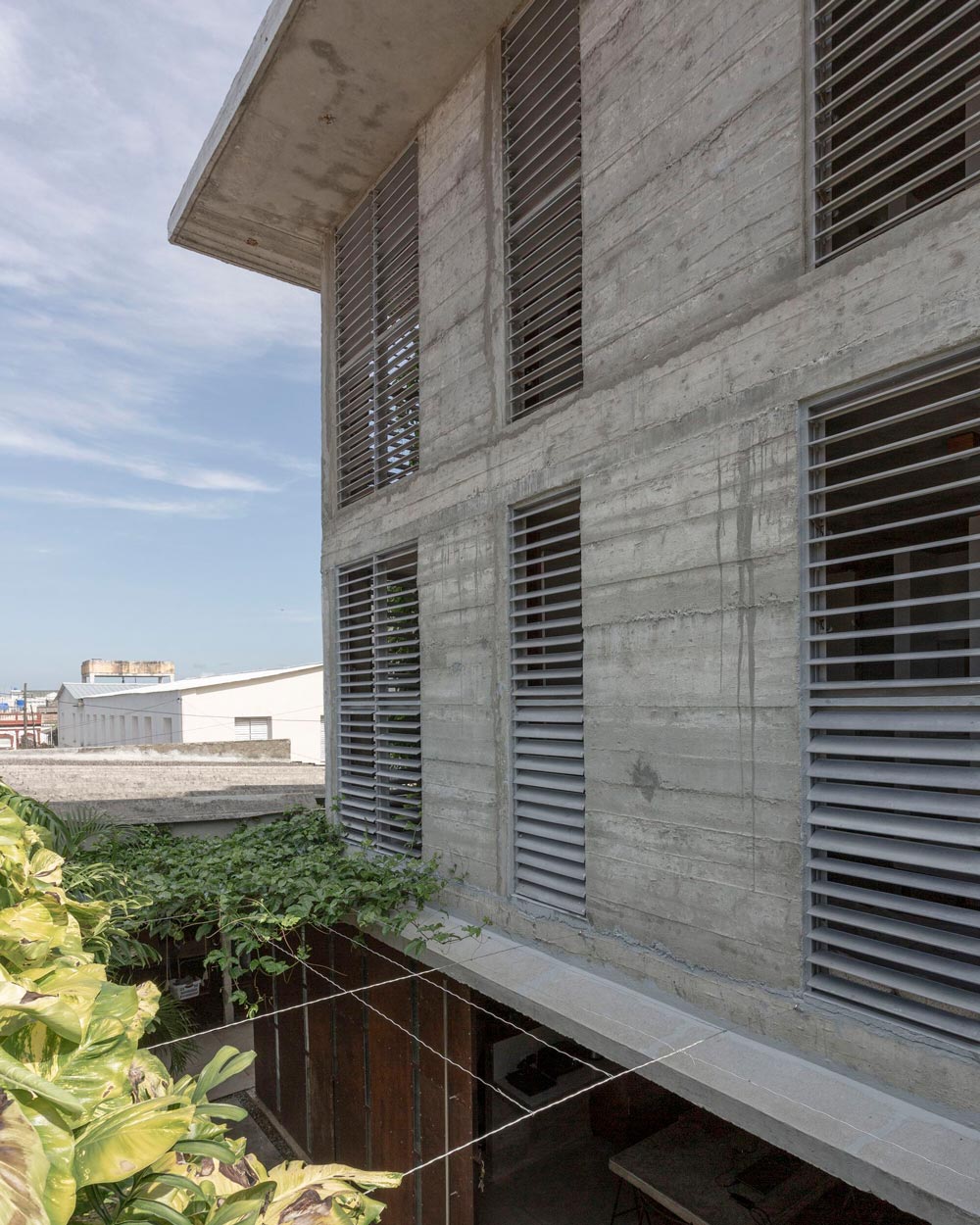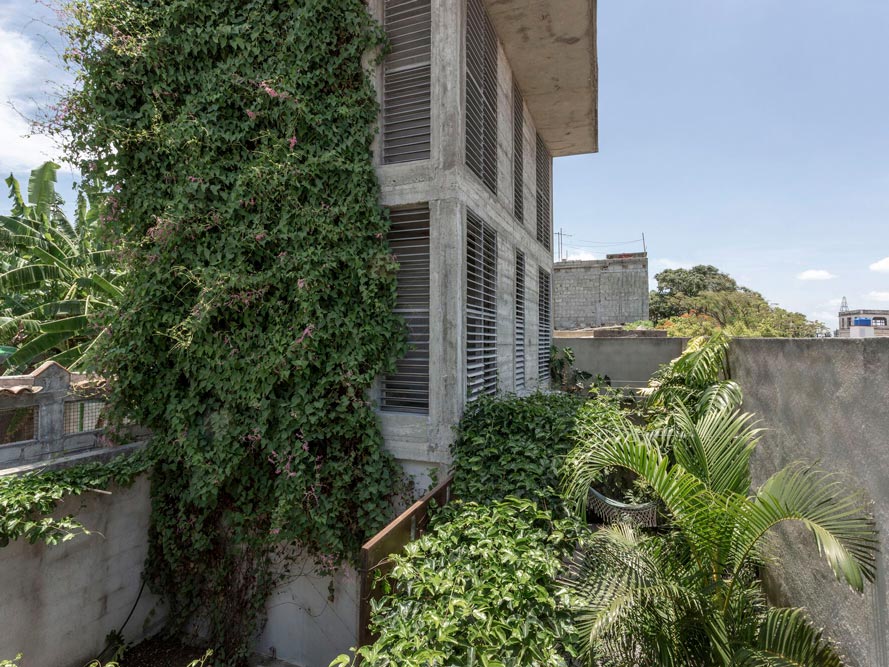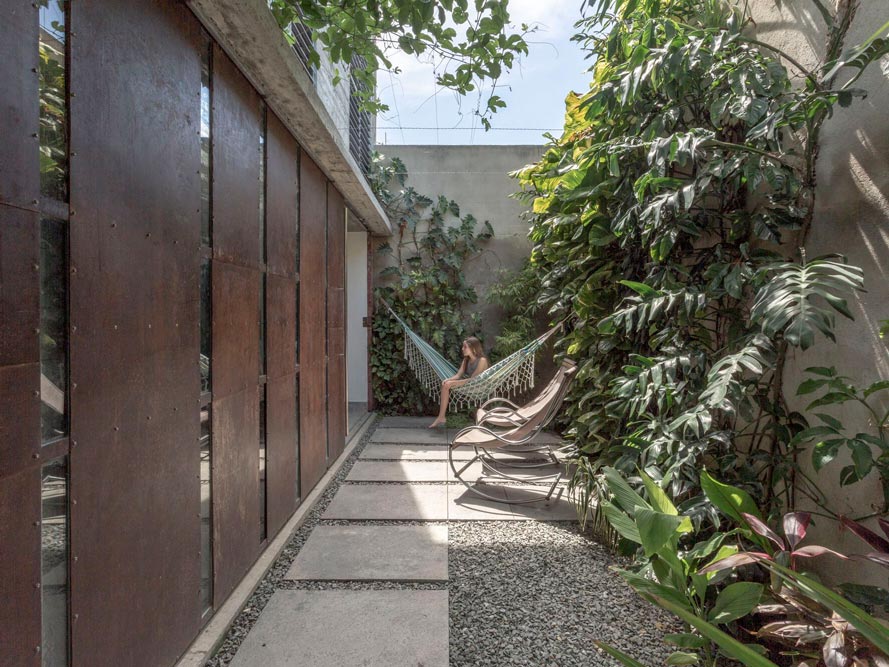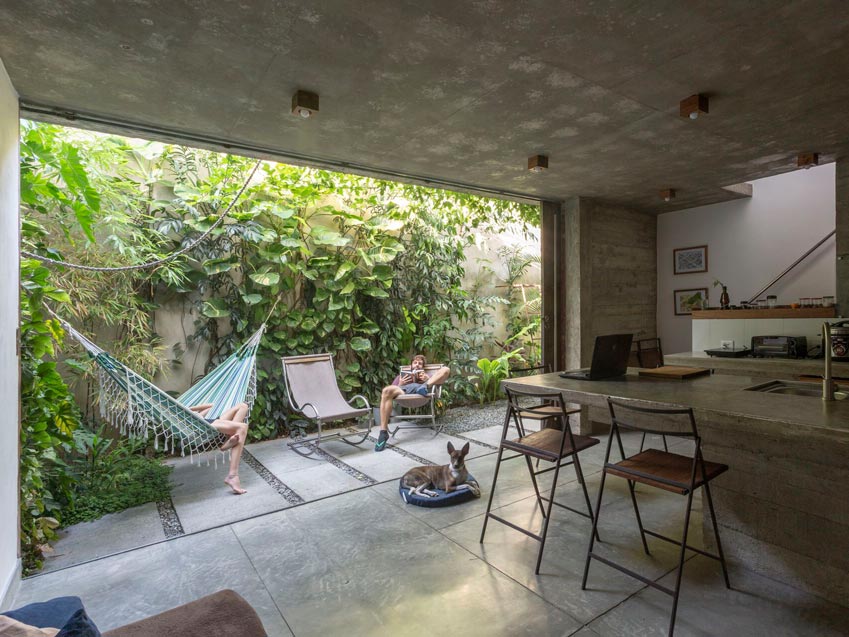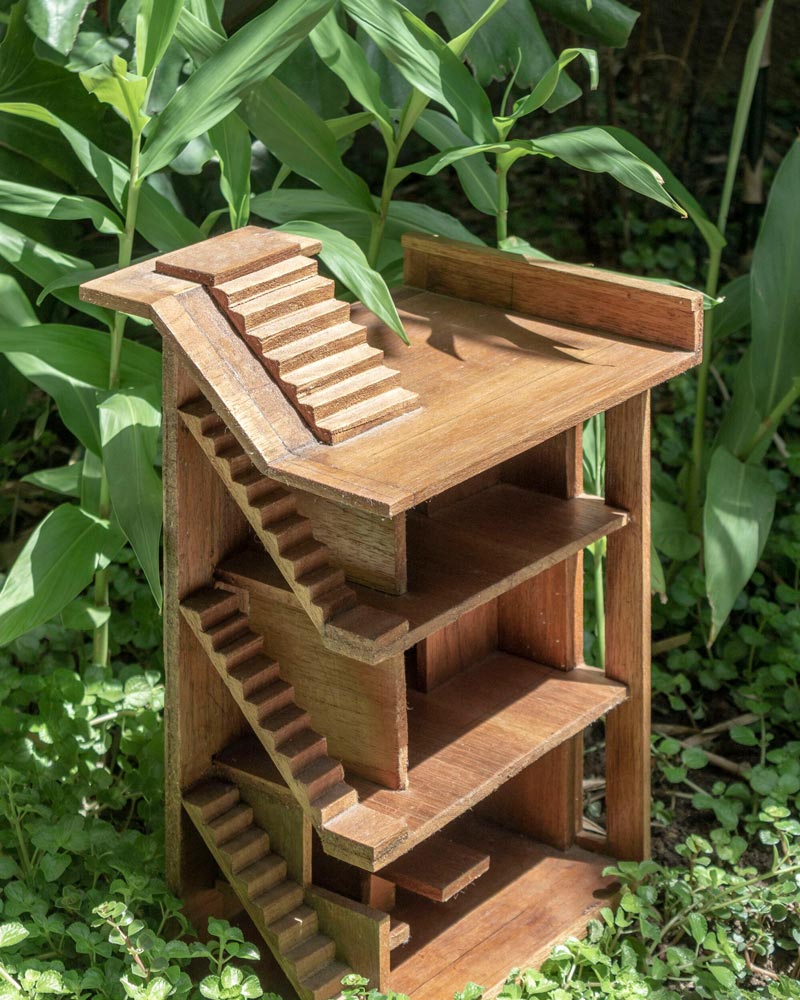 And the winner of the House category is Ca'n Terra House / ENSAMBLE STUDIO.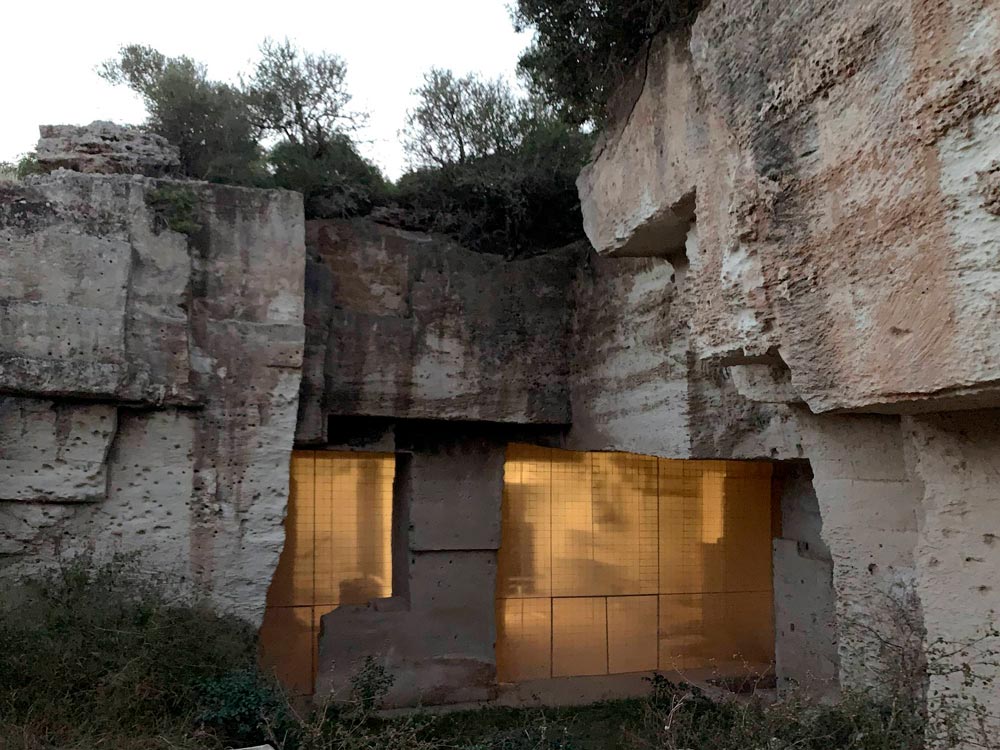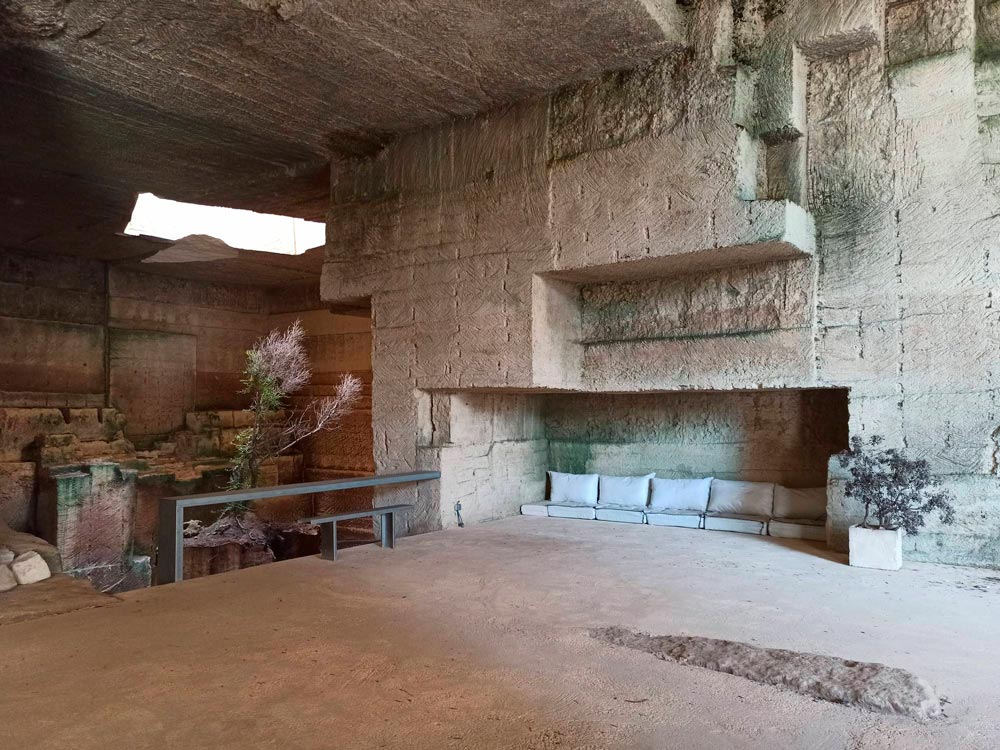 Nowadays, it's not enough to just build a beautiful house with interesting finishes. The house must become a carrier and representative of its idea and philosophy.
Ca'n Terra is a project at your fingertips, fragile and bold at the same time, balancing art and nature, weaving its pattern of time and space.
Instead of intrusive environmental impact, this project is a way in. A new story for the discovered architecture, which was originally used as a quarry, then as an ammunition depot, and then abandoned altogether.
Solar panels, a septic tank, and a water cistern allow the house to be used off-line.